We won utsuribunren Award 2018 special prize
News from association
We won utsuribunren Award 2018 special prize
 In The Association for the Promotion of Traditional Craft Industries, we are doing picture production of industrial art object production center as one of the mediums to solicit nation-wide Officially designated Traditional craft products deeply.
 "Maneuver TEWAZA series" that we produced won judge special prize in utsuribunren Award 2018 which federation of nonprofit foundation video culture producer hosted.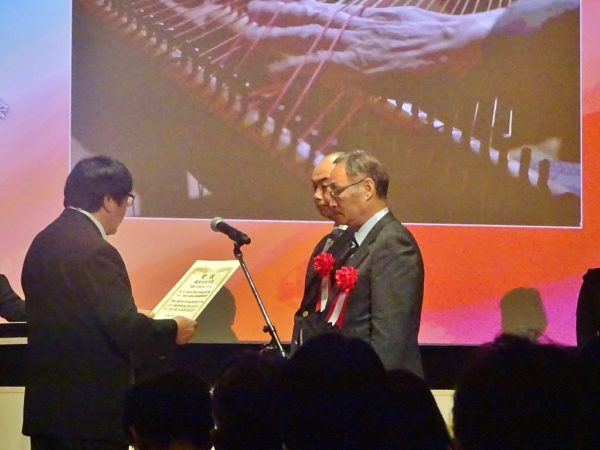 We hold prize winner screening party by euro live (/ 1-5, Maruyamacho, Shibuya-ku KINOHAUS 2F in Committee for European Space Research) with "International Corporate Film Showing 2018" for from 18:53 to 19:25 (27 minutes) on Wednesday, November 28.
 We would appreciate your arriving by all means with your friends.
※Maneuver TEWAZA series is exhibited in youtube of our association.
Winning utsuribunren Award 2018 contents / holding summary
※Work which we won is 9 works of maneuver TEWAZA series "Iga Kumihimo" "Tokamachi Akashi Chijimi" "Tokoname Yaki" "Kishiwara Yaki" "Takaoka Shikki" "Kamo Kiri Tansu" "Suruga Takesensuji Zaiku" "Edo Kimekomi Ningyo" "Edo Mokuhanga".