Aoyama square blog
Archive: January, 2016
2016/1/29 Friday
exhibition information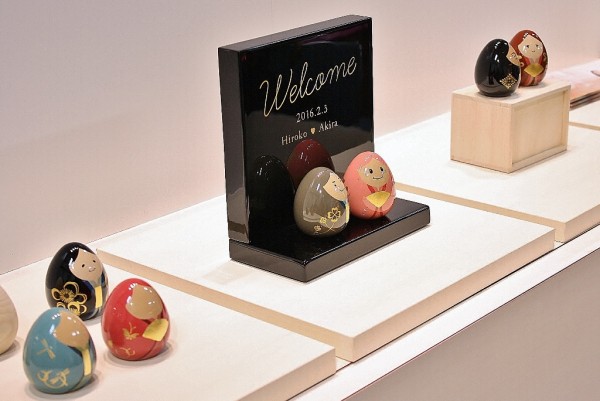 State of talk show of Ouchi Nuri
"Love of industrial art object - Ouchi Nuri of Yamaguchi and beautiful ..." began in Aoyama square from today. And we introduce part as annual talk show was performed from 14:00. [caption id=...
2016/1/26 Tuesday
product information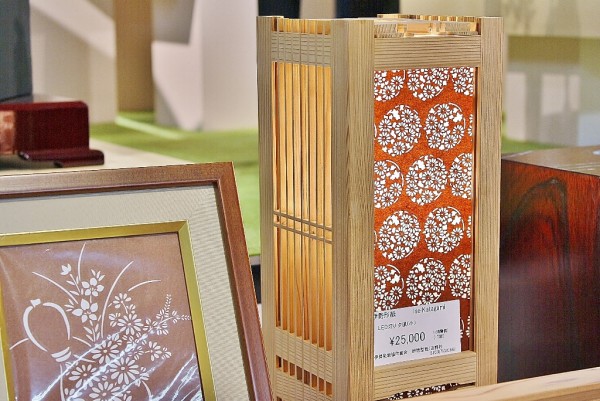 Beauty of Ise Katagami spinning story
Product of "Ise Katagami" made using technique of Officially designated Traditional craft products is put to Aoyama square. Originally "Ise Katagami" was thing which developed as forms such as kimonos, but kimono is mainstream in current Japan...
2016/1/5 Tuesday
product information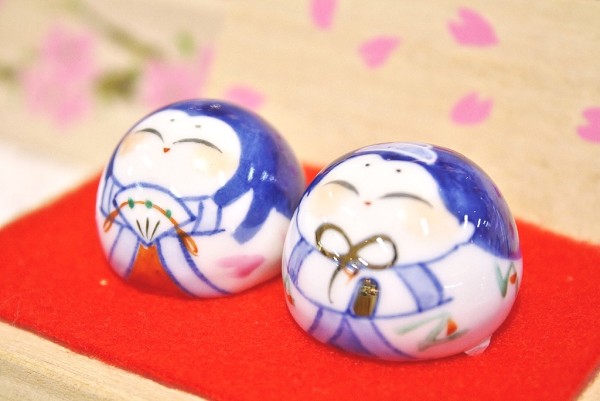 New product of Aoyama square January
A Happy New Year. Aoyama square usually from yesterday opens, too! It is news of product replaced with a new one in permanent exhibition this time from January. [caption id="attachm...