Aoyama square blog
Archive: June, 2016
2016/6/14 Tuesday
product information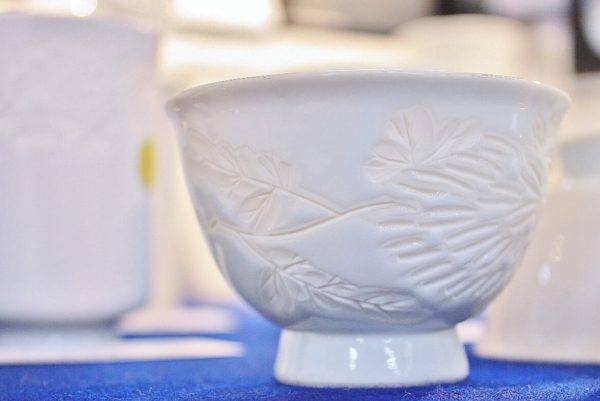 Izushi Yaki equalled permanent construction of Aoyama square
Officially designated Traditional craft products Izushi Yaki of Hyogo came to equal permanent exhibition of Aoyama square! [caption id="attachment_14246" align="alignnone" width="...
2016/6/10 Friday
exhibition information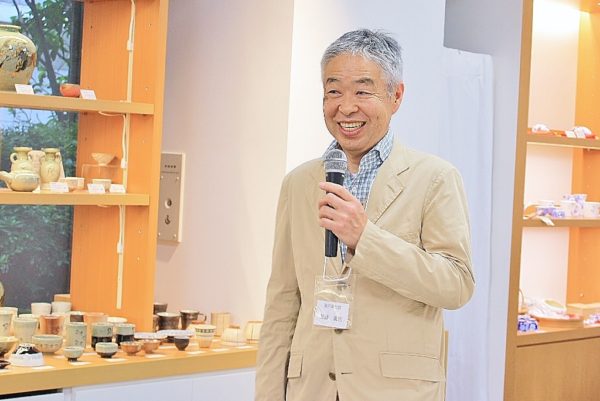 Talk show of Seto Sometsuke Yaki and Mashiko Yaki
"Open space Vol.5 - cool air - of Seto Sometsuke Yaki exhibition blue" and two of "Mashiko Yaki Master of Traditional Crafts Masatoshi Otsuka exhibition" began on today in Aoyama square. Of time in annual talk show having been also started at 14:00...