Aoyama square blog
Archive: June, 2016
2016/6/14 Tuesday
product information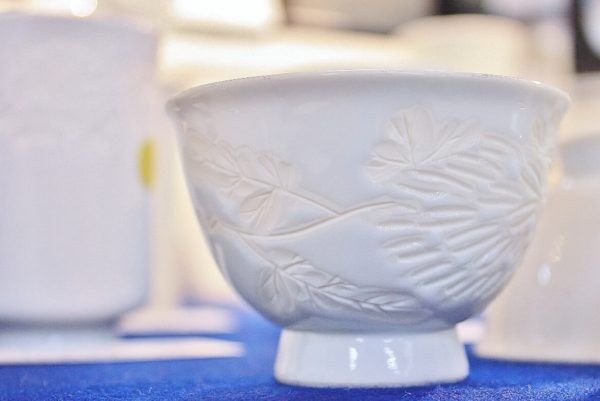 Izushi Yaki equalled permanent construction of Aoyama square
Officially designated Traditional craft products Izushi Yaki of Hyogo came to equal permanent exhibition of Aoyama square! [caption id="attachment_14246" align="alignnone" width="...
2016/6/10 Friday
exhibition information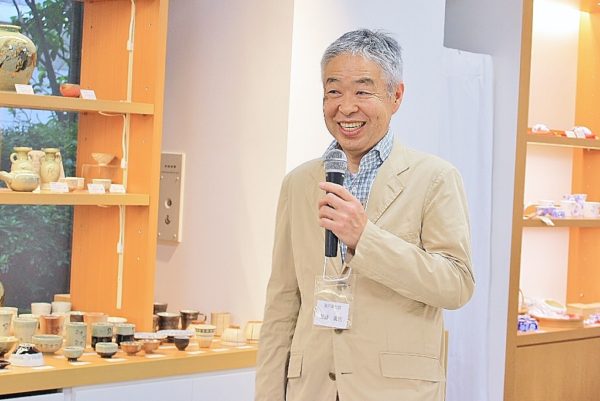 Talk show of Seto Sometsuke Yaki and Mashiko Yaki
"Open space Vol.5 - cool air - of Seto Sometsuke Yaki exhibition blue" and two of "ekiko*dentokogeishidaitsukaga*ten" began on today in Aoyama square. Of time in annual talk show having been also started at 14:00...