Aoyama square blog
Archive: September, 2016
2016/9/30 Friday
exhibition information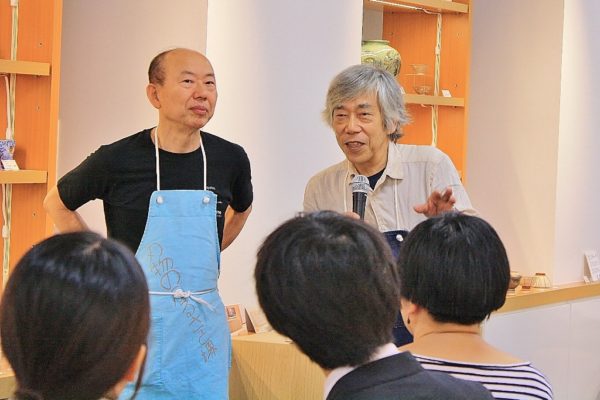 Talk show of Sakai Uchihamono and Miyagi Dento Kokeshi
In Aoyama square, temporary exhibition "Sakai Uchihamono Master of Traditional Crafts exhibition" and artisan corner "Miyagi Dento Kokeshi, bare wood toy, turnery exhibition" began on today. From 14:00, talk show is line in central floor of Aoyama square...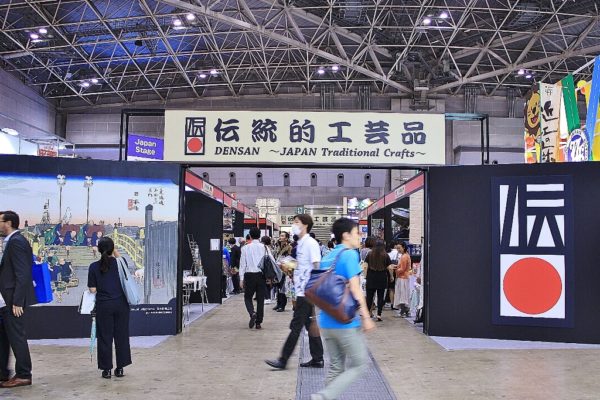 September 24, 25th
"Tourism EXPO Japan 2016" exhibition
In "tourism EXPO Japan 2016 holding on 25th on September 24," we exhibit this year! Today concerning company Day, We went for coverage promptly. ...