Aoyama square blog
Archive: March, 2017
2017/3/24 Friday
exhibition information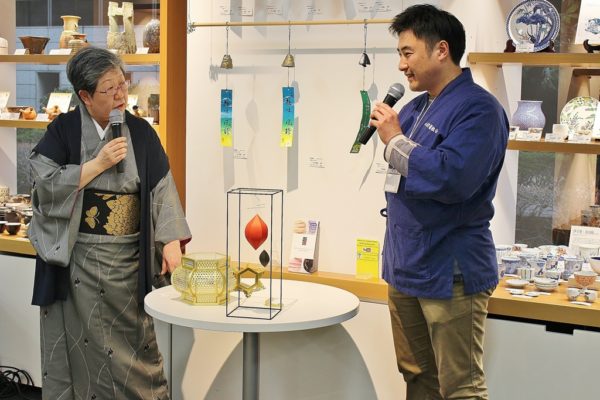 Kumamoto earthquake revival special plan "do the best! no talk show which bear does not dissolve in
By temporary exhibition Kumamoto earthquake revival special plan "do the best! Bear does not melt, too!" But, we began on today, and talk show was performed in Aoyama square. At first it is Ikeda of curator of Kumamoto Traditional Craft building...
2017/3/10 Friday
exhibition information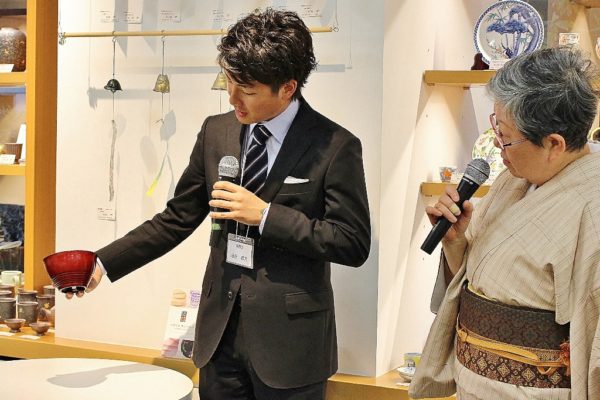 Young successors of Ishikawa and talk show of Tokyo Tegaki Yuzen
Artisan corner "Tokyo Tegaki Yuzen Sada Ogura right *shinkoten" began with temporary exhibition "young successors of Ishikawa" from today. And, in Aoyama square, talk show by artisan was performed. ...
2017/3/7 Tuesday
product information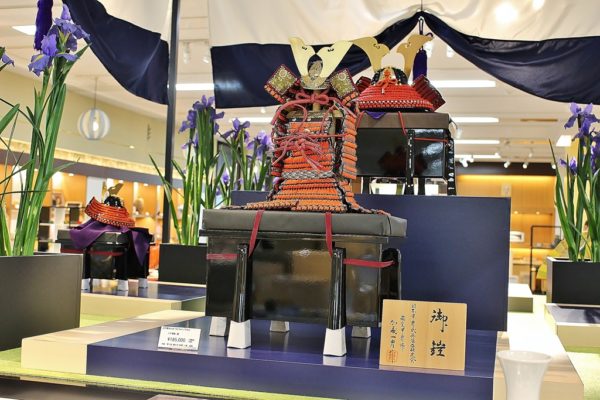 Aoyama square of March
Cold finally fades, too, We came to feel coming of spring. Redecoration of central stage is over, and even Aoyama square turns into display toward May. & nbs...