Aoyama square blog
Archive: April, 2017
2017/4/28 Friday
exhibition information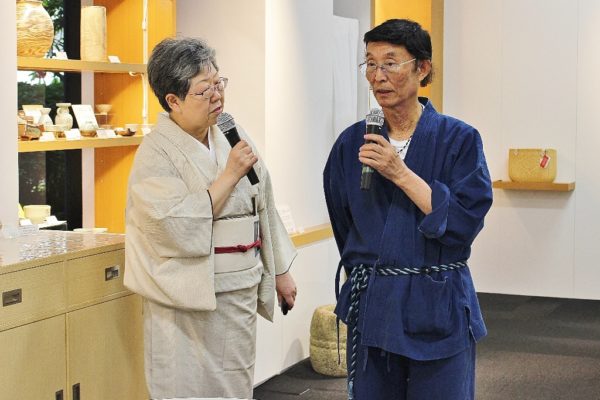 Talk show of Honba Oshima Tsumugi and Murakami Kibori Tsuishu
"Skill - Murakami Kibori Tsuishu exhibition of artisan corner of ... Echigo Murakami tradition" began on today. "Honba Oshima Tsumugi work presentation" is held by temporary exhibition sequentially from last week. And is it 14:00 in Aoyama square?...
2017/4/21 Friday
product information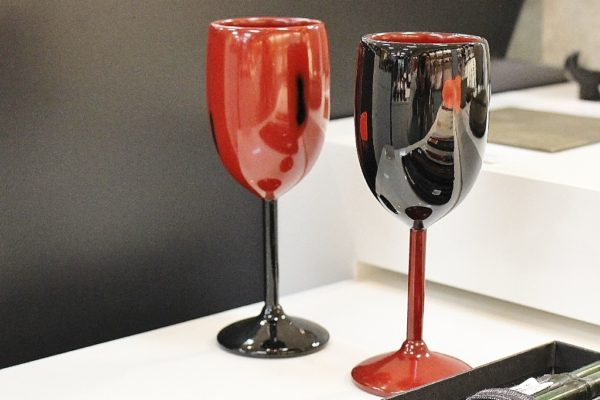 Aoyama square of April
It is the latter half in April and is GW soon. GW is Aoyama square, and please come to play in many demonstrations and experiencing. Aoyama is squarer the other day, Niigata Shikki...
2017/4/10 Monday
exhibition information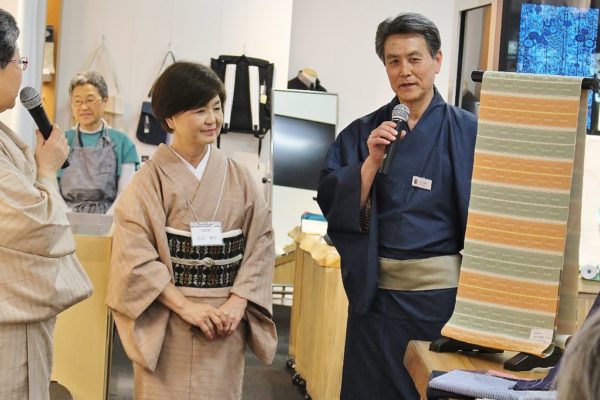 [Loan Object Exhibition] Talk show of "new idea is fragrant for traditional texture dyeing" seaweed spring breeze
Aoyama was square, and "new idea was fragrant traditional texture [Loan Object Exhibition] seaweed spring breeze from April 7 to dye," but it began, and production centers of Woven textiles that there was many gathered. And talk show by artisan is line wa from 14:00 for the first day, too...