Aoyama square blog
Archive: May, 2017
2017/5/19 Friday
exhibition information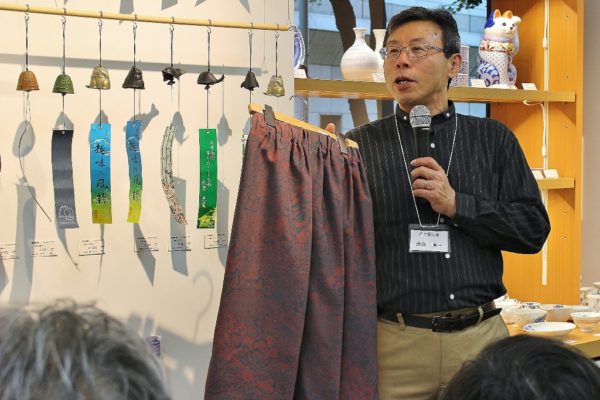 Talk show of wazamon a large number of people and Mashiko Yaki
Temporary exhibition "Nagoya Traditional Craft wazamon a large number of people Festival" and artisan corner "Mashiko Yaki Master of Traditional Crafts Masatoshi Otsuka exhibition" began on today in Aoyama square. And as annual talk show was performed from 14:00...
2017/5/18 Thursday
product information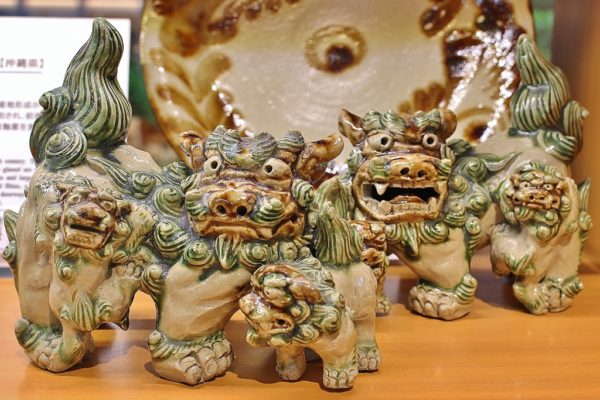 Unique Tsuboya Yaki which continues being powerful
There is Ceramics which is continued making from old days for approximately 300 years in Okinawa. It is Tsuboya Yaki which is appointed in Officially designated Traditional craft products now. Although we are made from the 15th century, production center is formed...