Aoyama square blog
Archive: June, 2017
2017/6/20 Tuesday
product information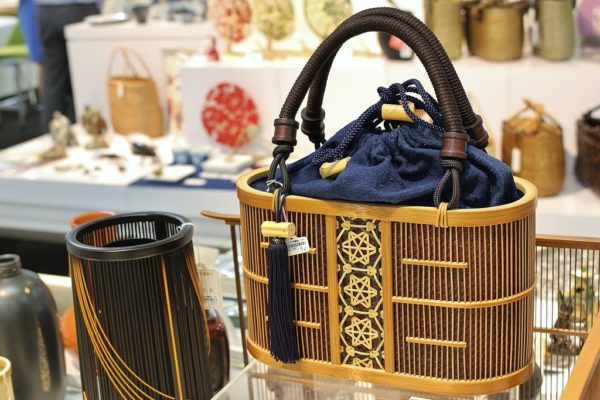 Suruga Takesensuji Zaiku which spread out by side job of samurai
When daimyo's alternate-year residence in Tokyo was carried out in the early period of Edo era, it is Suruga Takesensuji Zaiku to have caught eye of local daimyos. Basket and colander were made from that time. Samurais living in Suruga district are inner...
2017/6/2 Friday
exhibition information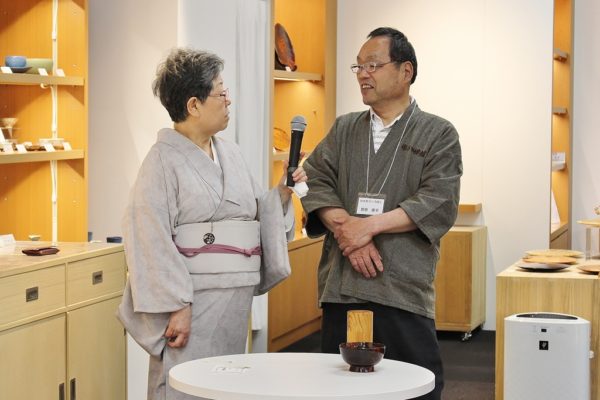 Talk show of Nagiso potter's wheel and Agano Yaki
Temporary exhibition "Nagiso Rokuro Zaiku exhibition" and artisan corner "joya*dentokogeishishukamasaku*ten" began on today. Annual talk show is performed in Aoyama square from 14:00 and tells about state at that time....