Aoyama square blog
Archive: November, 2017
2017/11/28 Tuesday
product information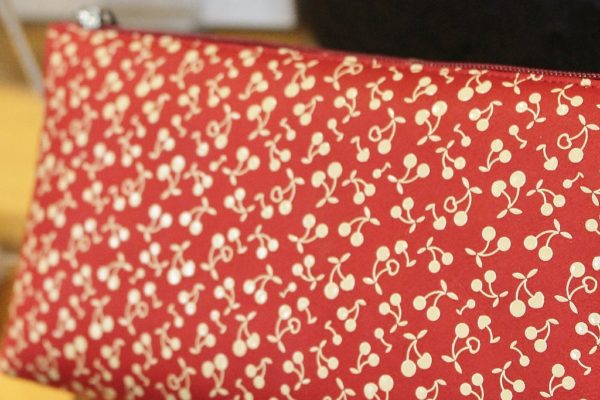 Strong Koshu Inden which is loved by general public
"Traveler touched drawstring purse of shammy to waist, and there was descent called ..." in one of "foot journey out of Tokaido" said to that one of the Officially designated Traditional craft products Koshu Inden of Yamanashi was written late in the Edo era and was used for general public from the time. & n..
2017/11/10 Friday
exhibition information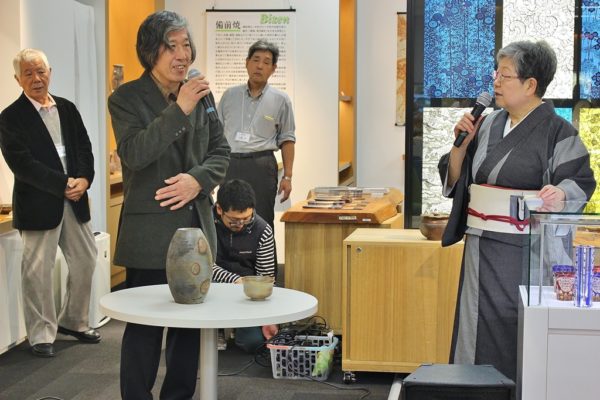 Talk show of Bizen Yaki and Mino Yaki
In Aoyama square, "Bizen Yaki Master of Traditional Crafts society exhibition" and "Mino Yaki Master of Traditional Crafts Koichiro Sato ceramic works exhibition" began on today, and talk show was performed from 14:00. At first it is talked by Shibaoka of Bizen Yaki...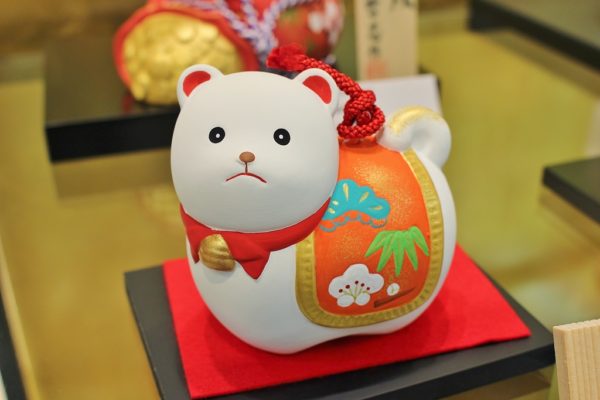 The sexagenary cycle of the next year came to Aoyama square
For permanent exhibition of Aoyama square, sexagenary cycle "inu" of the next year has begun to be displayed. Many dogs meet person coming to shop from Hakata Ningyo this time. [caption id...