Aoyama square blog
Archive: December, 2017
2017/12/28 Thursday
product information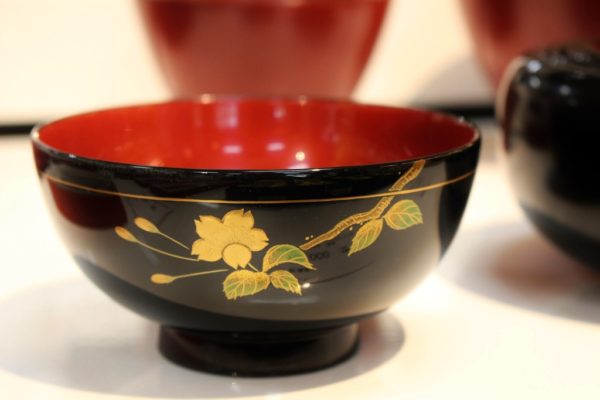 Laquer Ware named deepening - solidity of Wajima Nuri
Wajima Nuri is one of the Officially designated Traditional craft products of Ishikawa. There are various opinions, but it is said that "door (shunuritobira) said to that we were made in the Muromachi era painted in red" is old in Wajima Nuri most. ※The title page painted in red is Wajima...
2017/12/8 Friday
exhibition information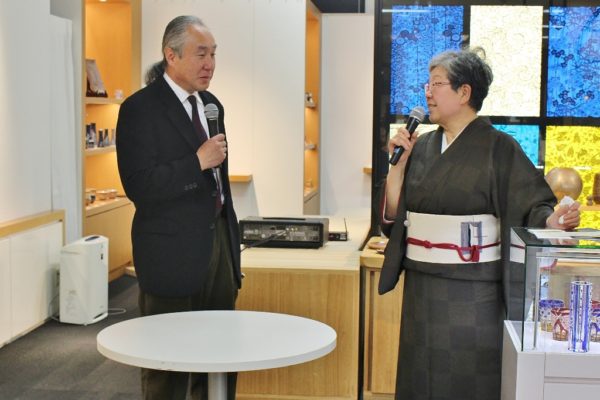 Talk show of Otani Yaki and Seto Sometsuke Yaki
Temporary exhibition "ceramic ware Otani Yaki exhibition of Awa" and two of artisan section "Seto Sometsuke Yaki Master of Traditional Crafts society exhibition" began in Aoyama square from today, and talk show was performed from 14:00. We want to tell about state at that time...