The world of historical Ojiya Chijimi that technique to come for a long time was made by the cause
Aoyama square blog
2017/1/10 Tuesday
product information
The world of historical Ojiya Chijimi that technique to come for a long time was made by the cause
In Ojiya-shi, Niigata,
What's called "hemp shrinkage" was woven.
We think whether you cannot improve hemp shrinkage more,
We succeeded in putting wrinkle (wrinkle in careful wave).
The name called "Ojiya Chijimi" is added to this,
We survive in the present age.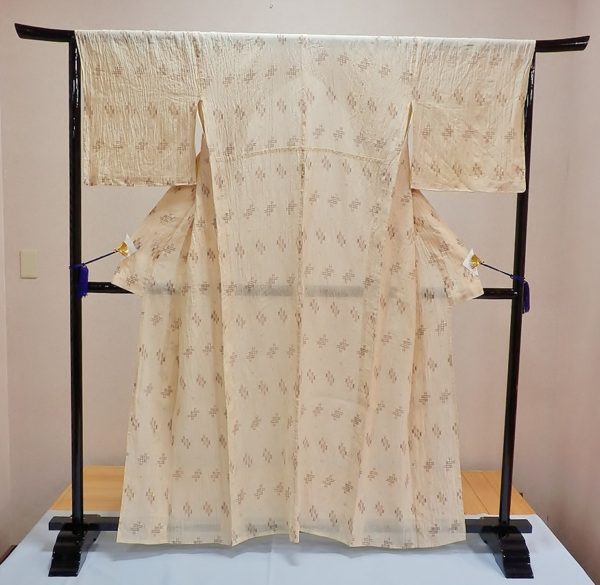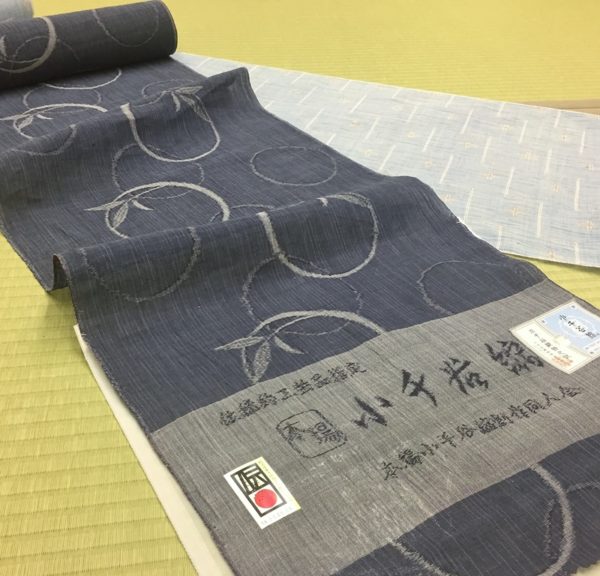 Ojiya Chijimi having prospered
In the time of the Edo era,
From samurai family to the people,
We wore regardless of social position.
Ojiya Chijimi which was utilized in summer in particular,
Record that number of yearly output 220,000 appeared seems to remain.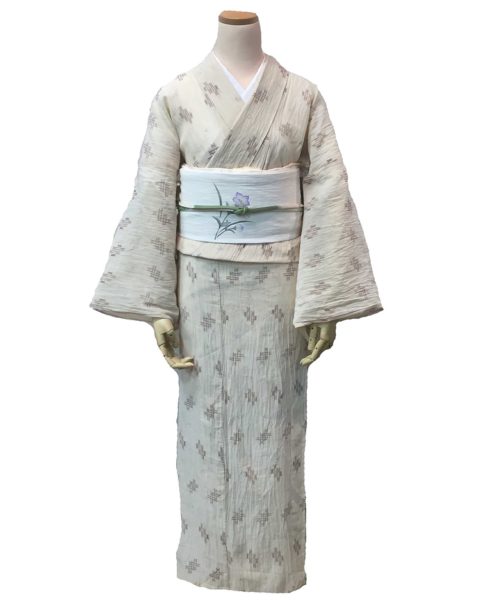 And Ojiya Chijimi is continued weaving in the present age,
We sell even Aoyama square.
The mere present age,
Because custom to always wear kimono is disappearing,
The making of accessory does not have other idea in the Woven textiles industry either.
Characteristic of wrinkle of Ojiya Chijimi,
Live for bits and bobs,
We do the feel and become appearance yoshino product.
In addition,
In addition, we do not put to Aoyama square,
There is thing putting only in online shop.
In online shop,
It is handbag bag to attract attention in particular.
Not only appearance but also,
It is popular secret that is easy to use as it is large size.
                   ⇒To online shop "Ojiya Chijimi"
2017.
As opportunity conflicting with Japanese culture some other time,
How about picking up Ojiya Chijimi which is easy to adjust to hand once?