Unique Tsuboya Yaki which continues being powerful
Aoyama square blog
2017/5/18 Thursday
product information
Unique Tsuboya Yaki which continues being powerful
There is Ceramics which is continued making from old days for approximately 300 years in Okinawa.
It is Tsuboya Yaki which is appointed in Officially designated Traditional craft products now.
Although we are made from the 15th century, it enters in the 17th century that production center was formed, and it is said that it is after.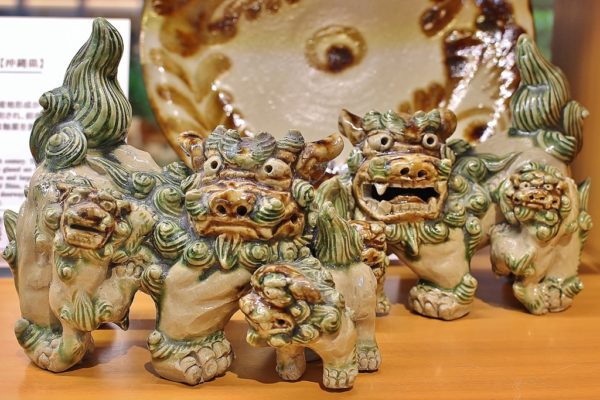 When Tsuboya Yaki classifies roughly,
We are separated by upper roast and wild roast,
A lot of upper roast is made now.
Upper roast builds glaze and we bake and make with kiln of temperature of around 1,200 degrees Celsius,
That bake wild roast by kiln of temperature of around 1,000 degrees Celsius without hanging glaze; is different.
As for what is put to Aoyama square
It is thing of upper roast.
Okinawa is blessed with high quality soil,
We gather soil from large number of land.
Strength of Tsuboya Yaki,
We may come from good quality of such soil.
Glaze used for Tsuboya Yaki is characteristic.
What is used well
It is white refuse, black refuse, celadon porcelain, candy refuse, asbolite,
White glaze is made with the manufacturing method peculiar to Tsuboya Yaki in this,
We do not seem to be almost used in other places.
We can buy Tsuboya Yaki in online shop.
In online shop, orchid naps are different,
We put nadonado, states.
               List of online shop ⇒ Tsuboya Yaki
In addition, in the central stage of Aoyama square,
We came to look really cool.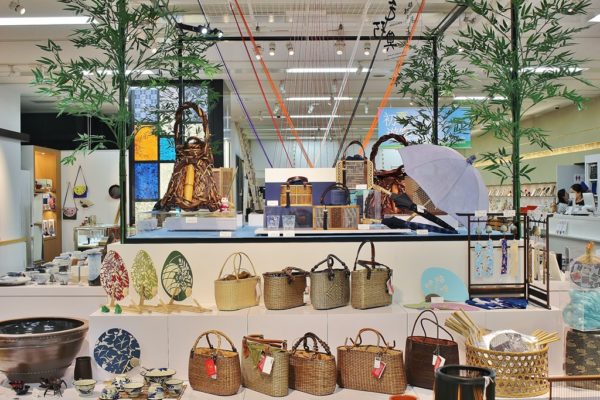 In the lower left in photograph,
Tsuboya Yaki is put, too.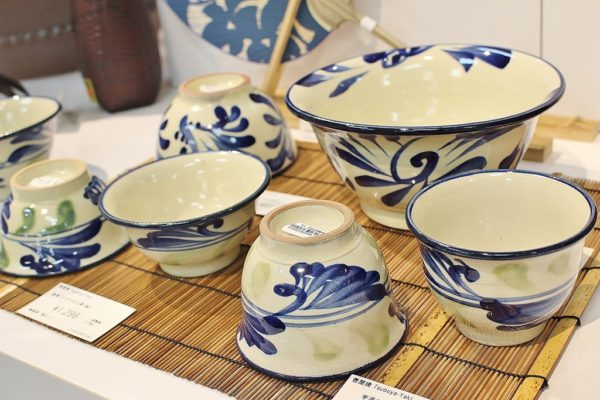 It was season that became hotter from now on.
In Tsuboya Yaki made in land where had high temperature,
Do you not enjoy coming season?