[held :9/23, 9/24] We went to tourism EXPO Japan 2017
Aoyama square blog
2017/9/22 Friday
exhibition information
[held :9/23, 9/24] We went to tourism EXPO Japan 2017
Tourism EXPO Japan 2017 begins in Tokyo BIC site from tomorrow.
※Exhibition industrial art object and production demonstration, experience-based list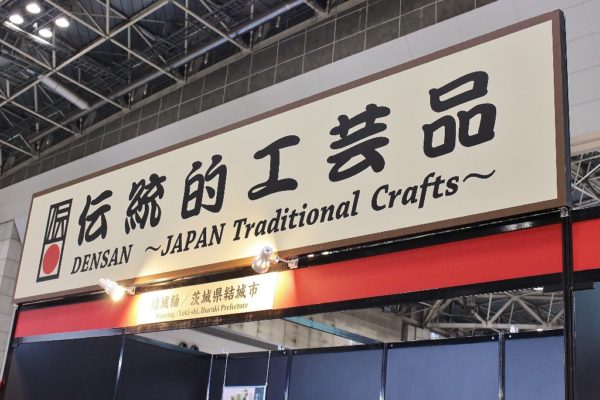 As we held for person concerned with industry today,
We introduce booth of Officially designated Traditional craft products promptly.
One which enters at entrance, and is immediate
Three artisans perform demonstration.
We can see figure using grasshopper machine for in the depths.
Again Yuki Tsumugi,
Not only demonstration but also experience is possible.
Man and woman is popular together,
We wore everybody Yuki Tsumugi happily.
One opposite next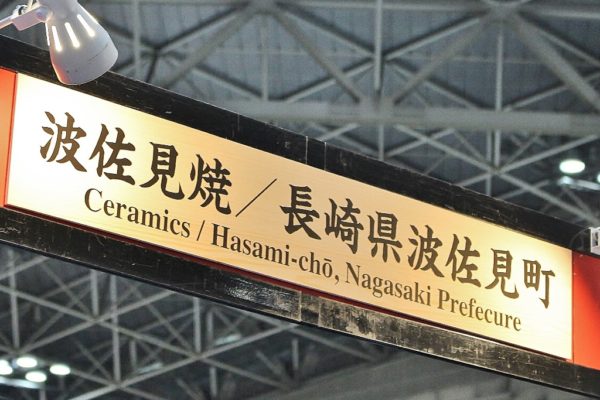 People with spirit are of booth here.
What there is next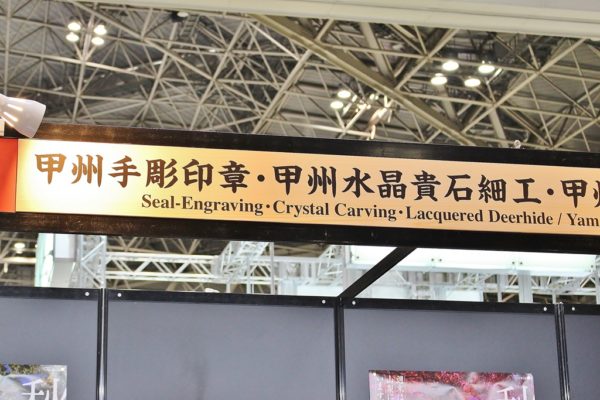 Three Officially designated Traditional craft products came from Koshu.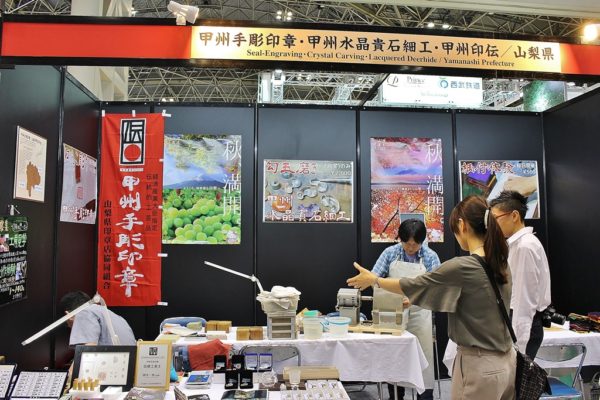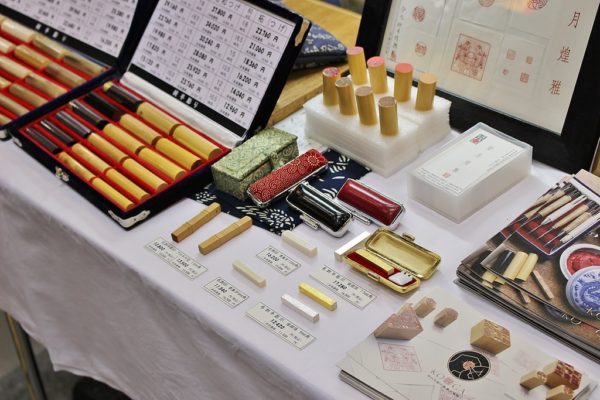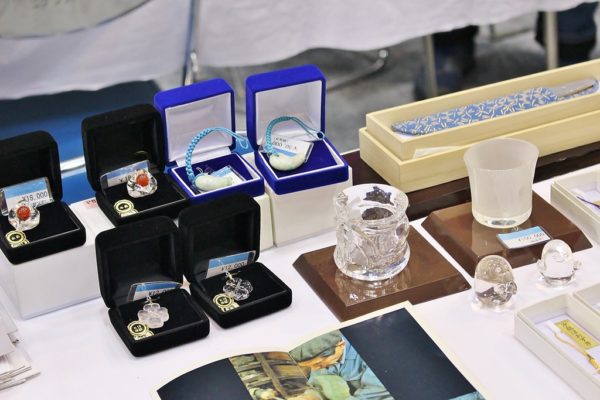 In addition, it is only today,
We can experience Koshu Semiprecious Stone Craftwork!
What there is next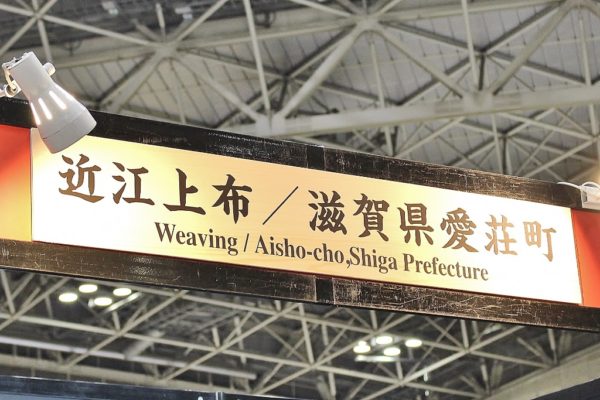 As for kimono or the cloth of Omi Jofu,
Various things were displayed.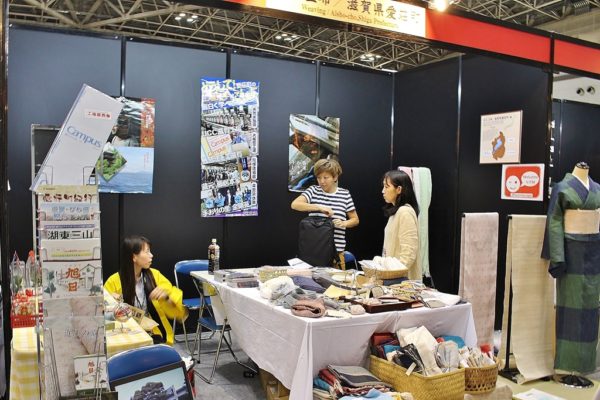 What there is next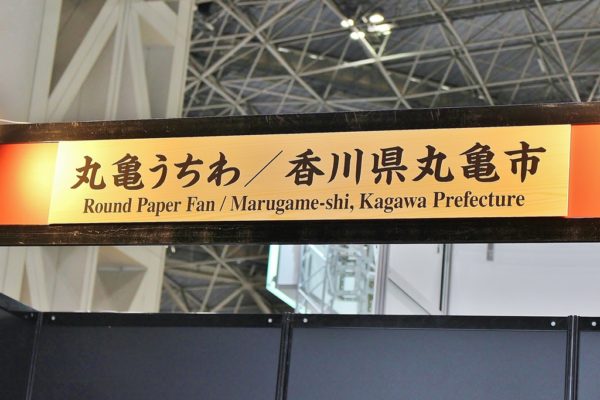 We cannot readily see at temporary exhibition and artisan corner of Aoyama square,
It is Marugame Uchiwa.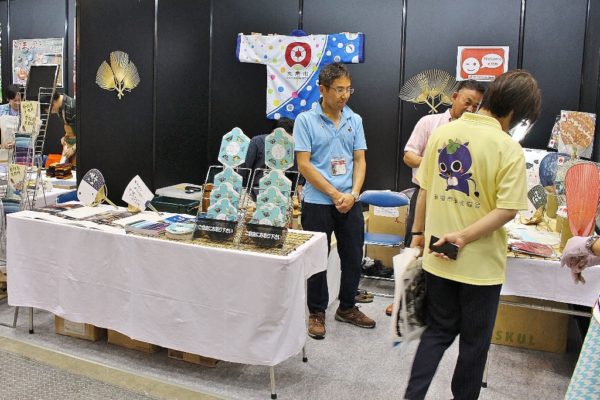 Marugame Uchiwa is proud of amount of production of 90% of nation-wide round fan,
Best round fan production place in Japan.
From traditional round fan,
There are states to innovative thing.
What there is next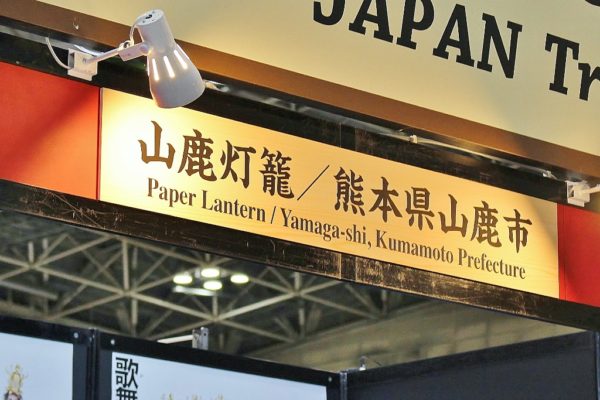 While continuing running through original line,
We do not forget traditional technique either,
Others are slightly different Officially designated Traditional craft products.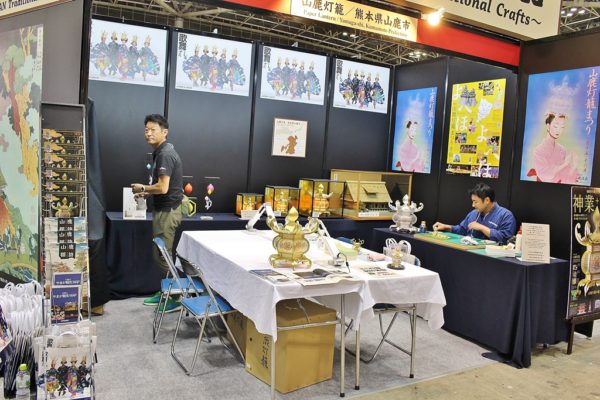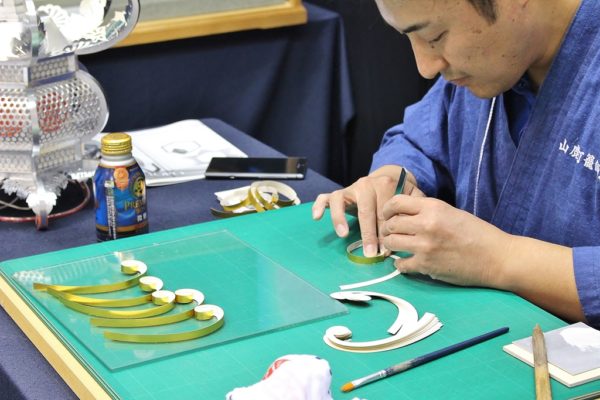 When we cut and stick later,
Process is very warm.
And the last,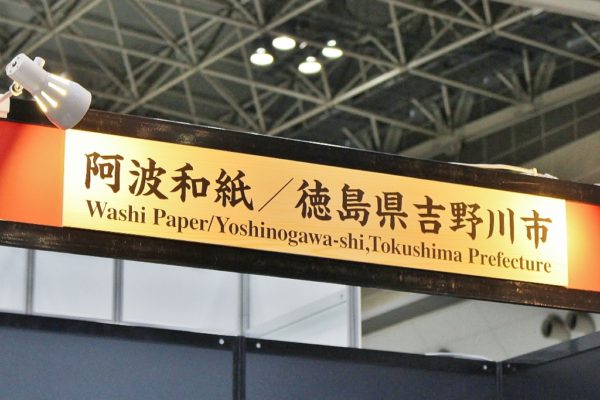 It is the only Washi Paper this time.
Although some this places become small
Contents become very thick as before.
In addition, it is tourism EXPO Japan 2017,
As there is space where eating and drinking are possible if we think that we were tired, it is recommended.
We perform bowl championship,
We can buy with one coin.
Personally,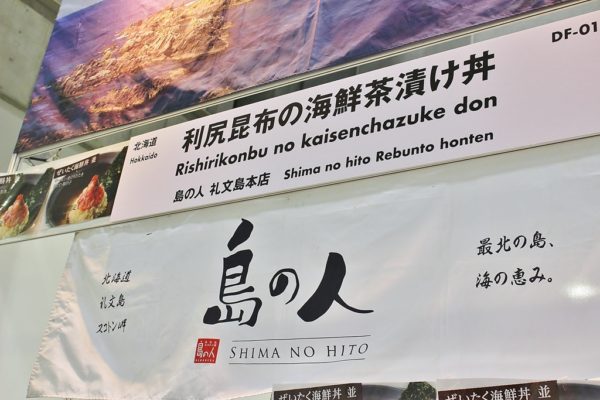 And when we return to booth after satisfying hunger,
Yamaga Toro dance came.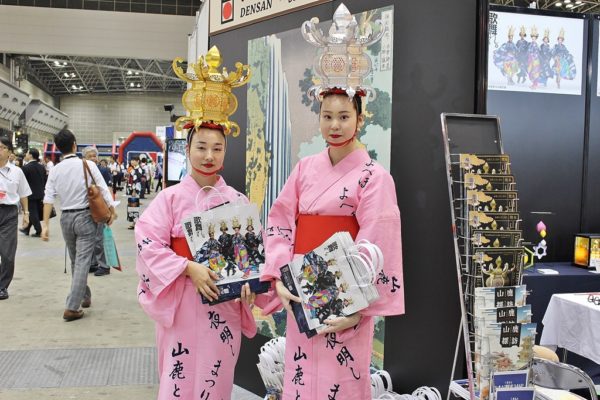 Although being disappointed this time,
Dance on main stage has come off by lot,
He/she seems to dance near booth on Saturday and Sunday.
And bear thing comes up there!
As it becomes booth of heavy Officially designated Traditional craft products this year,
One that has time by all means,
Please come to play to Tokyo BIC site!