Aoyama square blog
Archive: April, 2018
2018/4/20 Friday
exhibition information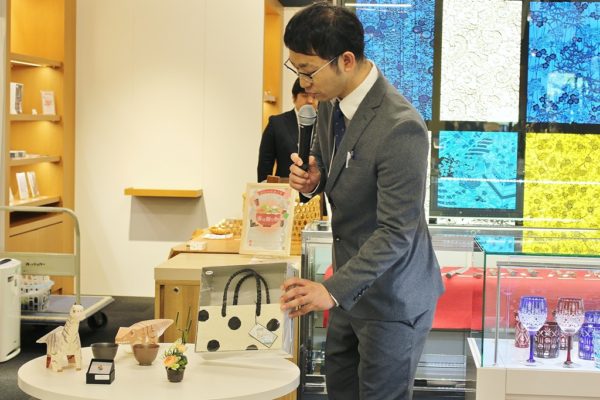 Talk show of "Traditional Craft of Fukui" and "Kyoto ceramic ware"
Artisan corner "with Kyo Yaki - Kiyomizu Yaki Yoshimura comfort studio latest announcement exhibition" began temporary exhibition "Traditional Craft spring present of Fukui" in Aoyama square from today, and annual talk show was performed from 14:00. ...
2018/4/6 Friday
exhibition information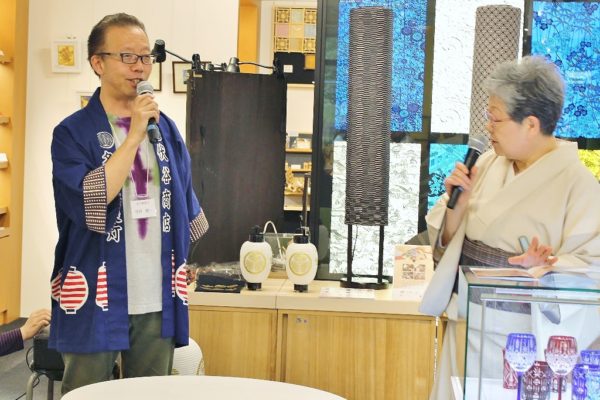 Talk show of "Nagoya Traditional Craft" and "Tokyo Tegaki Yuzen"
Temporary exhibition "Nagoya Traditional Craft wazamon a large number of people Festival" and artisan corner "Tokyo Tegaki Yuzen Sada Ogura right *shinkoten" began on today in Aoyama square. At first of Nagoya lantern which is leader of wazamon a large number of people...