Aoyama square blog
Archive: June, 2018
2018/6/28 Thursday
product information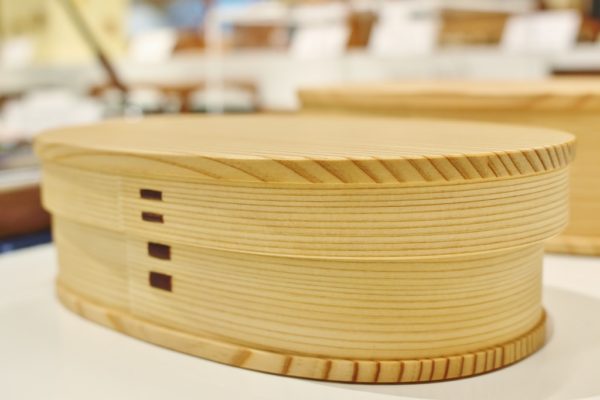 Odate Mage Wappa which supports culture of tree from dining table
Odate Mage Wappa is still Officially designated Traditional craft products of popular Akita. It is assumed opening that woodcutter made container of bending in sugimasa and develops as side job of lower grade samurai by encouragement of feudal clan in the late 17th century...
2018/6/11 Monday
product information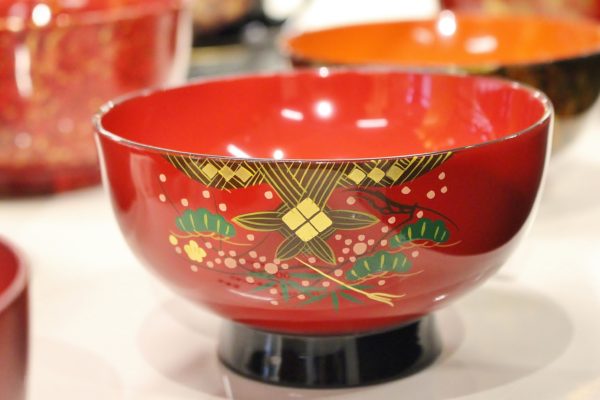 Decoration technology is abundant. Aizu Nuri which attracts eyes of person
Aizu Nuri is Officially designated Traditional craft products made in land around Aizuwakamatsu-shi of Fukushima. From stage that make a lot of Laquer Ware for day, and is early to foreign countries exported. Production process is the making of bare wood, the making of groundwork, the top...
2018/6/1 Friday
exhibition information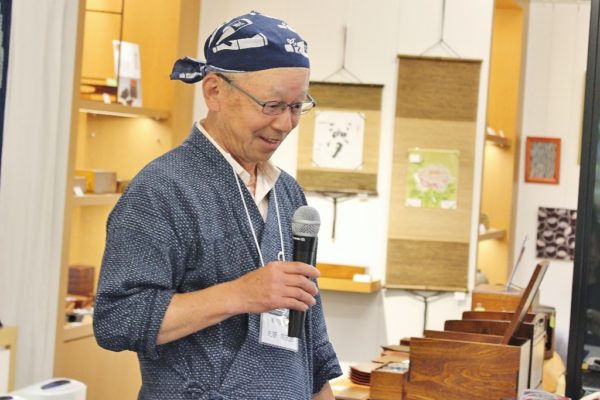 Talk show of "Traditional Craft of Shizuoka" and "Agano Yaki"
Artisan corner "joya*shukamasaku*ten" began on today with temporary exhibition "traditional industrial art object exhibition of Shizuoka" in Aoyama square. As annual talk show was performed from 14:00, stream down the state...