Aoyama square blog
Archive: November, 2018
2018/11/22 Thursday
product information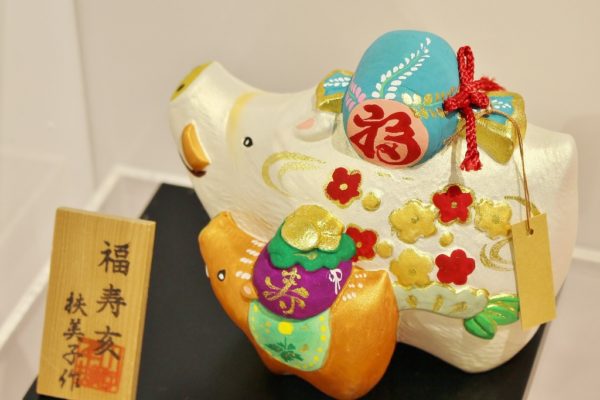 We put cute wild boar
This year is another just a little over one month, too. Sexagenary cycle "wild boar" of the Heisei last begins to equal Aoyama square. What wild boars of each production center begin to form a line, but will put to Aoyama square now from now on Washi Paper, Ceramics,...
2018/11/2 Friday
exhibition information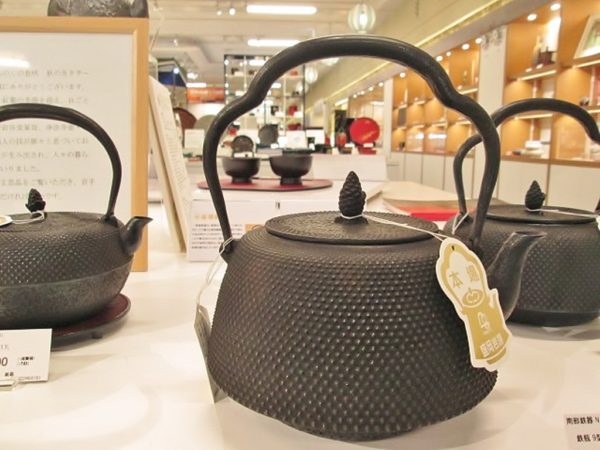 Talk show of "traditional industrial art object of Iwate" and "Murakami Kibori Tsuishu"
Artisan corner "skill - Murakami Kibori Tsuishu exhibition of ... Echigo Murakami tradition" began with temporary exhibition "breath autumn form ... of traditional industrial art object exhibition - Michinoku of Iwate" each from today. It is talk show in Aoyama square after a long absence...