Aoyama square blog
Archive: December, 2018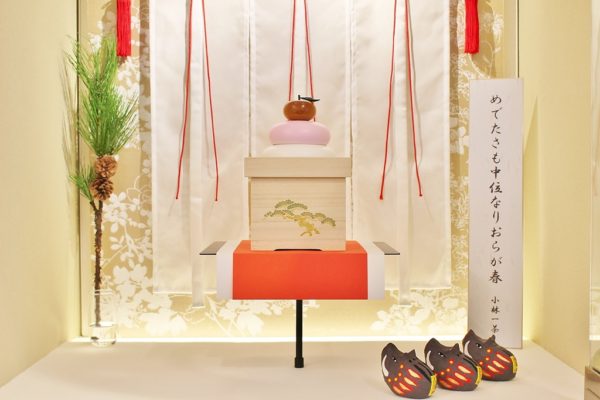 Thank you this year. We would like 2019
2018 is finally over, too. What kind of 2018 was everybody? Would it be happy one year? As for the Japan Traditional Crafts Aoyama Square, today is the last business day this year. Newly...
Special dish which is recommended
on 2018/12/20 Thursday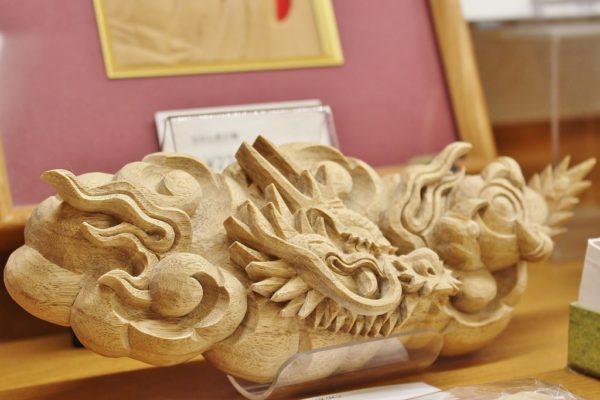 Charm of Inami Chokoku which turned from Buddhist temple and Shinto shrine sculpture into indoor sculpture of standard home
In Nanto-shi, Toyama, There is Inami Chokoku of Officially designated Traditional craft products. Beginning of Inami Chokoku, Four carpenters local for engraver dispatched for the Zuisen-ji Temple main hall of a Buddhist temple rebuilding from Kyoto are repair osuruta...