Decoration technology is abundant. Aizu Nuri which attracts eyes of person
Aoyama square blog
2018/6/11 Monday
product information
Decoration technology is abundant. Aizu Nuri which attracts eyes of person
Aizu Nuri is Officially designated Traditional craft products made in land around Aizuwakamatsu-shi of Fukushima.
From stage that make a lot of Laquer Ware for day, and is early to foreign countries exported.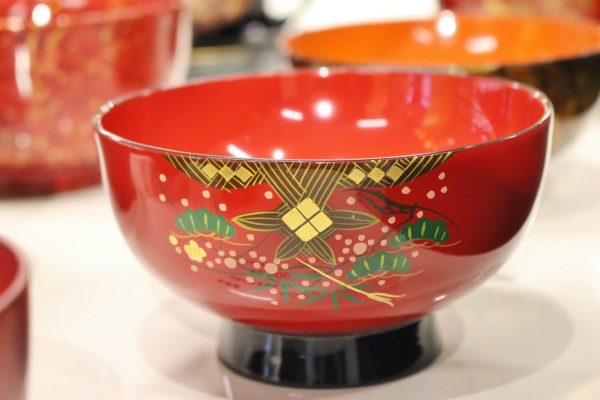 Production process is made with bare wood and is classified roughly for the making of groundwork, final coating, decoration,
Furthermore, the feature is that creator is different with board thing and circle thing.
In addition, design pleases eyes of person whom decoration that a lot of mascots are various looks at.
What Aizu Nuri came to perform until decoration
As Prince Ujisato Gamo becomes feudal lord of Aizu feudal clan and is after, it is thing more than 400 years ago.
Technique of decoration is polished afterwards,
Now "red iron coat" with bitterness using lacquer painting,
"Gold worm-eaten spot coat" to surround chaff of rice, and to give design,
There are various things in beautiful "mokujiryoto" (kijironuri) of grain of wood.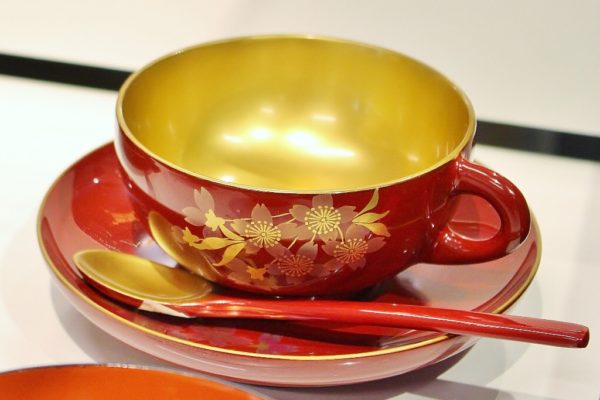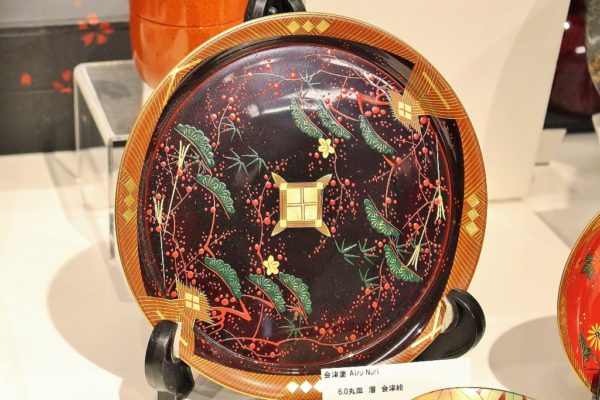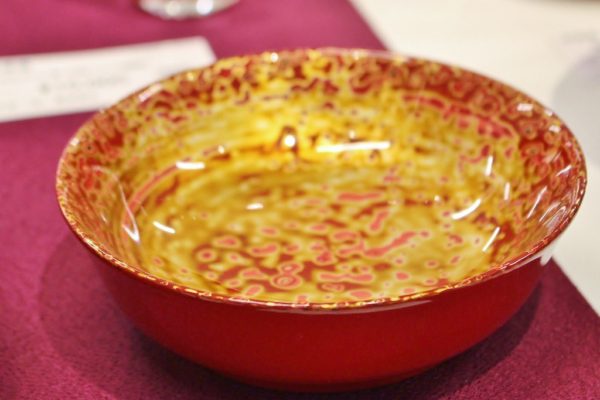 We are in saying that how to handle is difficult and are apt to be only abhorred smoking when it becomes Laquer Ware,
The handling is so difficult, and there are none.
One which requires attention
・Tab holder
・We mix and wash
・We use steel scrubbing brush and steel wool
・We use dishwasher, tableware dryer
・We put in microwave oven and the oven
It is only thing called this.
As it is the same as other tableware other than it and is good,
We do not only really have any problem at degree treating carefully.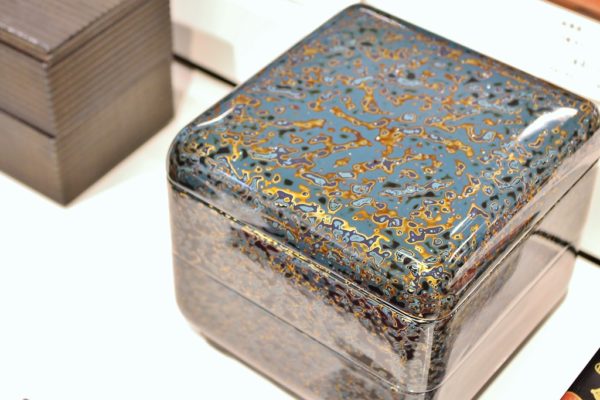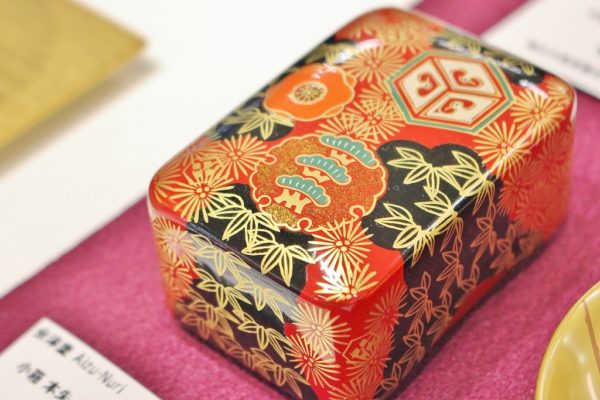 Aizu Nuri which charms various expressions,
We can purchase in online shop.
The feature of Aizu Nuri of online shopping is that there are many things enjoying technique of to.
To online shop of Aizu Nuri from this
In addition, as we are often used for usual times,
Possibly it may be said that, in fact, Laquer Ware in house was thing of Aizu Nuri.
Though the history is long, it does not let you feel oldness,
Aizu Nuri which continues following tradition while always taking in the present times.
Please pick up by all means.