Thank you this year. We would like 2019
Aoyama square blog
Thank you this year. We would like 2019
2018 is finally over, too. What kind of 2018 was everybody?
Would it be happy one year?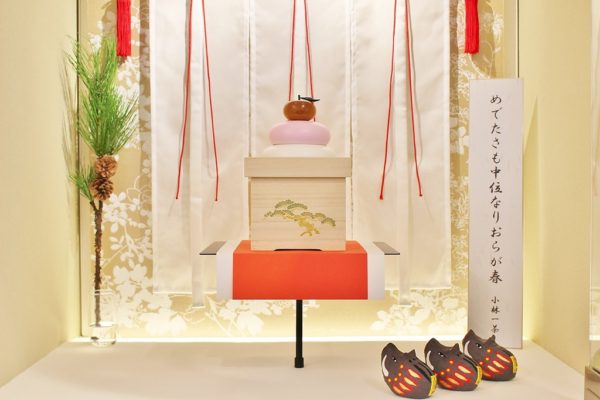 As for the Japan Traditional Crafts Aoyama Square, today is the last business day this year.
As it is business start, as for the New Year, we will have taking a rest for approximately one week from January 4.
But shop enters taking a rest,
It is cleaned the whole annual shop tomorrow.
By staff going out together, we polish up shop with feeling of one-year thanks from morning.
Cleaning is great, but should greet the New Year.
We drink liquor from morning,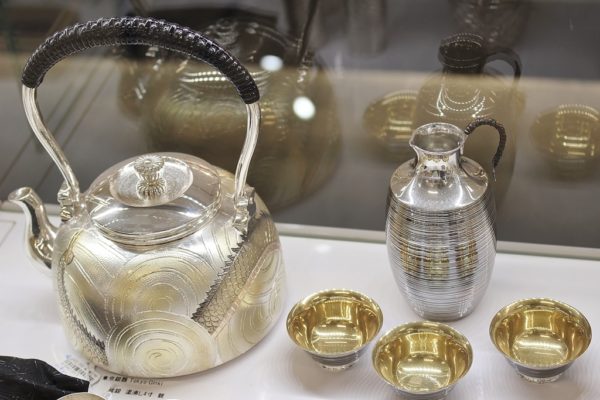 We change container and drink liquor again….
The first three days of a new year not to get yelled at even if we drink how long.
It is glad days for regular drinker.
But of course it is not only liquor to be fun in New Year holidays.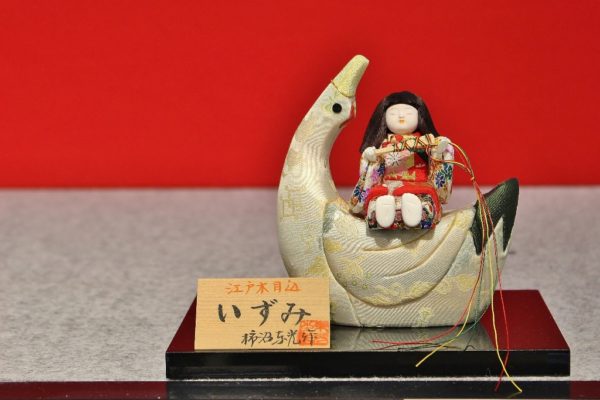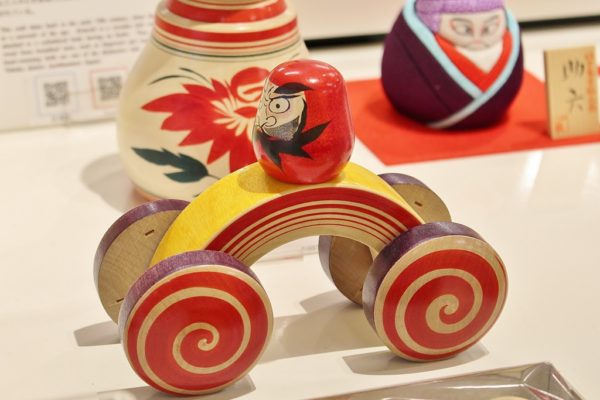 Relatives gather and are time to overflow with children.
Close relation thinks bad, being to vary according to homes each,
Image of "family" is strong for New Year holidays.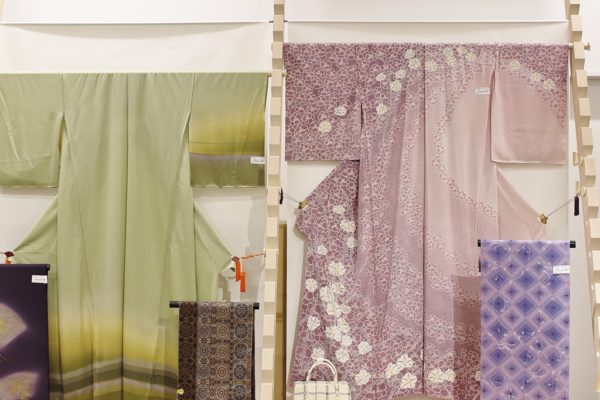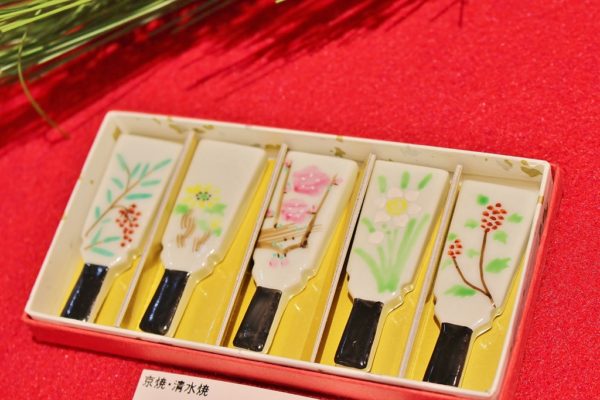 Oh, yes, it is kimono not to have to forget.
Even as for the person who does not usually wear kimono,
When we visit a shrine for a new year, person to wear comes more.
Daily life that is rare when we look at person wearing kimono, and becomes nice,
Only time of New Year holidays,
We are really glad that it becomes natural daily life that there is person wearing kimono.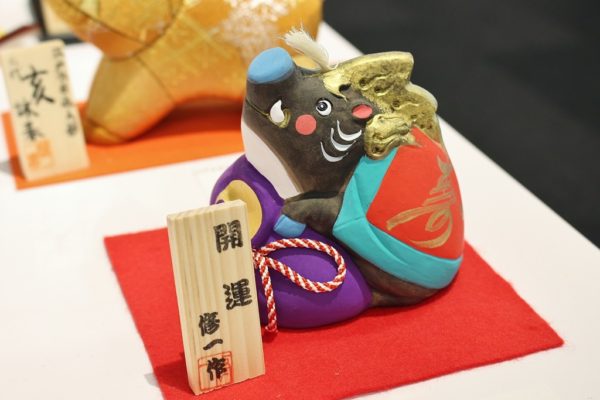 2019 is year of the Heisei last and is year of the new name of an era.
We do not know what kind of name it becomes,
We think that new age is got over with wild boar of the sexagenary cycle happily.
Next year Japan Traditional Crafts Aoyama Square thank you for your cooperation.