Aoyama square blog
Archive: February, 2019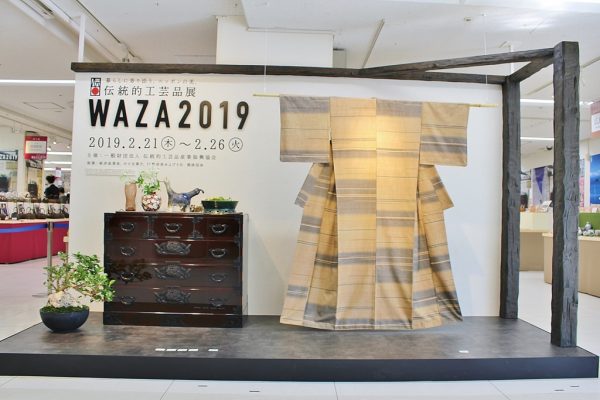 [holding until Tuesday, February 26]
Officially designated Traditional craft products exhibition WAZA2019 began!
On the eighth floor of Tobu Department Store Ikebukuro, WAZA2019 began this year. This year from the first day, It is arrived many customers, and venue is slightly being crowded a little. ...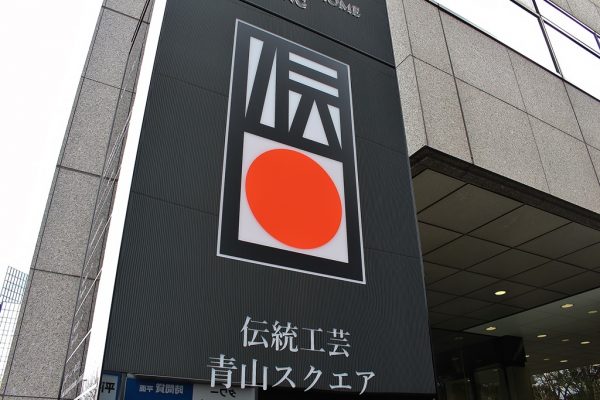 New reputation came to Aoyama square!
"Where is the Japan Traditional Crafts Aoyama Square? We are at Aoyama-Itchome Station now…, "walk Aoyama-dori, but cannot find "," may call. so...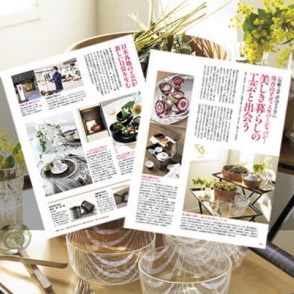 "Home pictorial" March issue publication product equalled online shopping!
We became able to purchase product of "Japan Traditional Crafts Aoyama Square" which had Tamiho Yokose of interior stylist take up with "home pictorial" March issue (February 1 release) online. ze...