Aoyama square blog
2019/1/4 Friday
product information
Aoyama square of January
A Happy New Year.
Aoyama square is usually from today business!
The Dolls' Festival has been already given glory to in shop.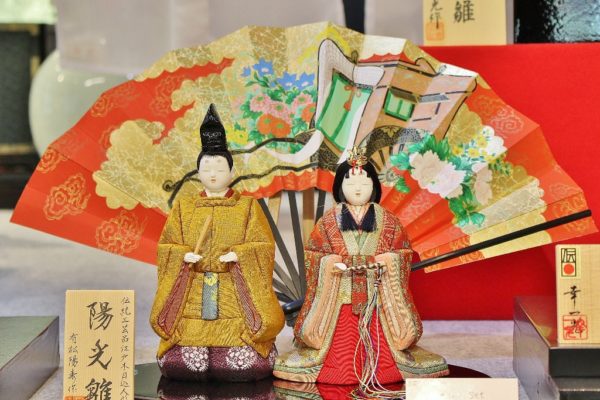 At now central corner,
Industrial art objects appropriate for the New Year form a line with these hina dolls,
As we will gradually turn into one color of hina doll from now on,
We may encounter the new Dolls' Festival whenever we come.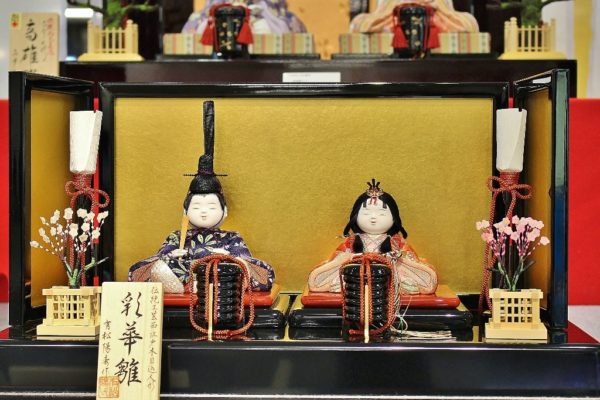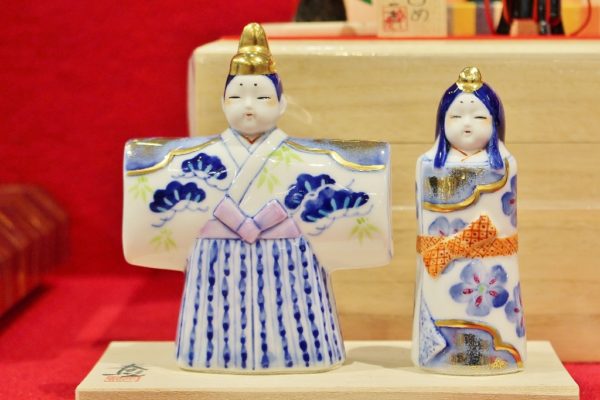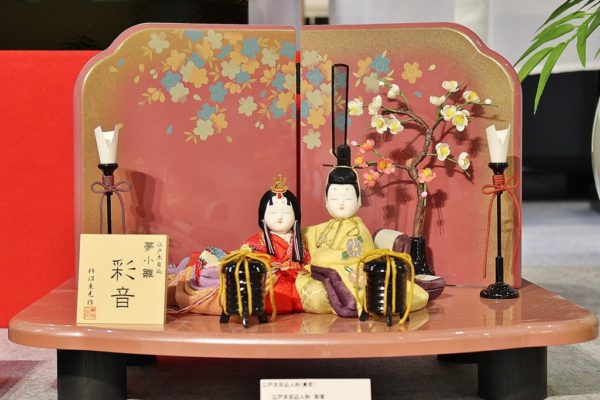 There is thing which is not usually put for permanent exhibition including Edo Kimekomi Ningyo and Seto Sometsuke Yaki,
There is the Dolls' Festival decorated with permanent exhibition through one year.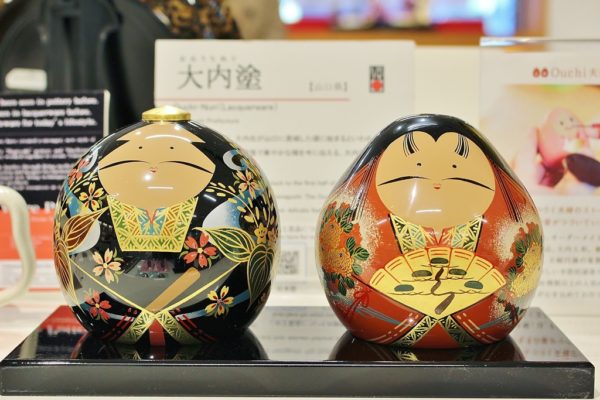 It is Ouchi Nuri.
At this time, kinds increase slightly,
We can always see hina doll in permanent exhibition.
Characteristic of princess of Ouchi Nuri,
This tubby form.
Pretty.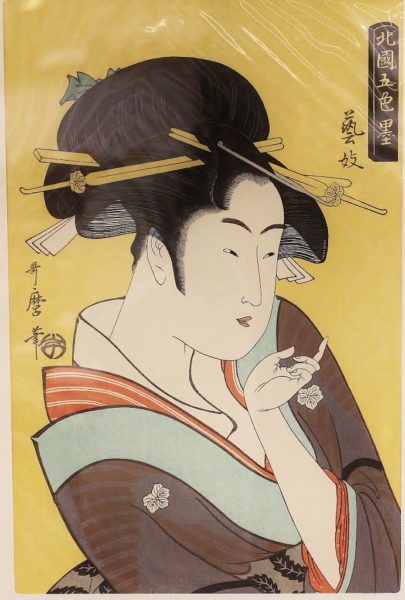 When we look at pretty thing,
Do you not want to see beautiful thing?
One which is recommended in such a case
Woman with color of Edo Mokuhanga.
Judging from the same sex, we think that we are very beautiful.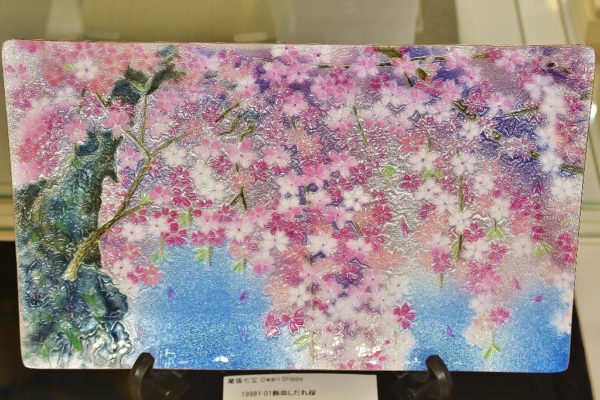 It is this season when winter arrival was slow,
When will this spring come?
Near Aoyama square,
As there is famous spot of cherry tree, we look forward to.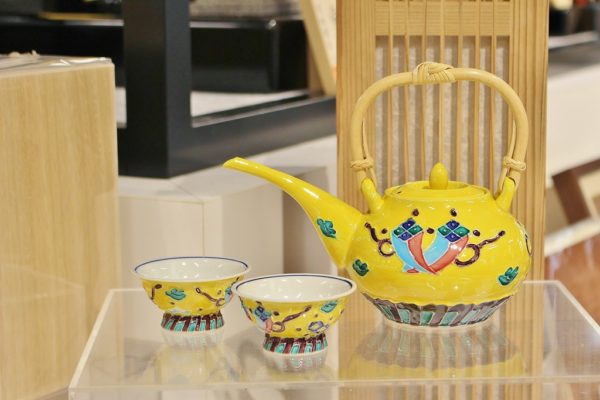 Still more in the one of New Year holidays,
As for the work beginning,
As for the person who does not get rid of feeling for New Year holidays though work begins,
Even hot liquor drinks, and let's get over cold at night.
I would like Japan Traditional Crafts Aoyama Square this year.