DENSAN Search
TRADITIONAL CRAFTS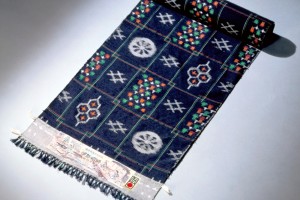 Gunma
Isesaki Kasuri
Isesaki Kasuri
Woven textiles
The history of Isesaki Kasuri can date back to the ancient times, but it is the late 17th century, and it is after that production center was formed.
Although the history of Isesaki Kasuri dates back to ancient times, it was not until the latter half of the 17th century that a production center for these cloths became established. Also, from the middle of the 19th century right up until relatively recent times, these cloths were known throughout Japan as Isesaki meisen.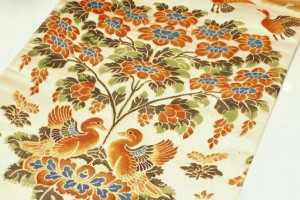 Gunma
Kiryu Ori
Kiryu Textiles
Woven textiles
Foamy fall princess serving the Imperial Court in old days as 1200 comes to wife in the Yamadas of Kiryu, and what conveyed sericulture and plane (hata) texture to villager is said to be opening.
It is said that Kiryu Ori go back some 1,200 years, to when Princess Shirataki, who served at the Imperial Court, went to live in Kiryu after she married into the Yamada family and taught the art of sericulture and weaving to the people of the village.