DENSAN Search
TRADITIONAL CRAFTS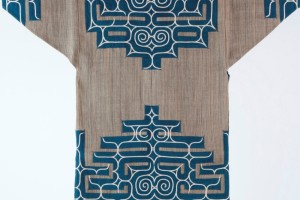 Hokkaido
Nibutani atsutoushi
Nibutani-attus
Woven textiles
It reached lawn Nagarekawa basin for a long time, and business with other areas was carried out as product of lawn Nagarekawa basin in the Edo era.
A tradition of the Saru River basin region since ancient times. It was used in trade with other regions as a product of the Saru River basin during the Edo period.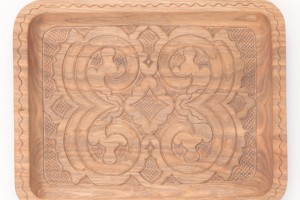 Hokkaido
Nibutani Ita
Nibutani Ita
Woodcraft, Bamboo Craftwork
Nibutani Ita has been inherited by people of Ainu who lived in Saru abandonment area for more than 100 years. At the mid-19th century, record that half moon tray and round tray were given to from this area remains.
Nibutani Ita is a craft that has been passed down for over 100 years by the Ainu people living in the Saru River basin region. There are records that indicate that round and half-moon shaped trays were presented by the people of this region in the latter half of the 19th century.