DENSAN Search
TRADITIONAL CRAFTS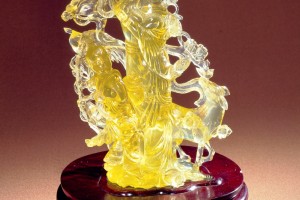 Yamanashi
Koshu Suisho Kiseki Zaiku
Koshu Crystal Carving
Semiprecious Stone Craftwork
It does by opening that crystal uncut stone was discovered in interior of known "gotakenoborisenkyo" by beautiful view approximately 1,000 years ago.
This craft started some one thousand years ago, after quartz was found near Mount Kinpu beyond Mitakeshosenkyo, which is famous for its beautiful views. When it was first discovered, it was used as an ornament but by the middle of the Edo period (1600-1868), Shinto priests were taking the raw material to Kyoto to have them made into gems.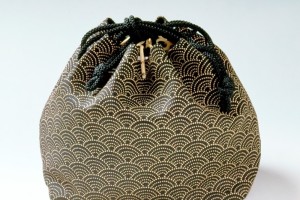 Yamanashi
Koshu Inden
Koshu Lacquered Deerhide
Other Crafts
In last years of Edo era, production center was formed around area equal to Kofu-shi of current Yamanashi.
Deerhide craft products were being made in the area centered on the city of Kofu in present-day Yamanashi Prefecture during the 19th century. By the end of the same century, it is known that deerhide draw-string money bags and purses were well known among people at large as reference is made to them in Tokaidochu Hizakurige, a humorous book published in the 19th century.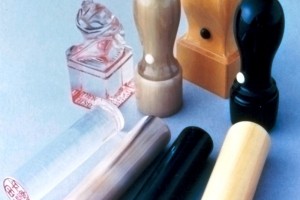 Yamanashi
Koshu Tebori Insho
Koshu Seals
Other Crafts
There is mention indicating existence of Master woodcut handling engraving block in Kofu-shi to terminal "Koshu shopping teach-yourself book" in the Edo era, and craftsman already exists from those days, and it is revealed that we ran business of seal.
Mention is made in a late Edo period (1600-1868) ""shopping guide"" for Kofu, the capital of Yamanashi prefecture, that seals were being sold and skilled craftsmen were making blocks and seals in wood.