DENSAN Search
TRADITIONAL CRAFTS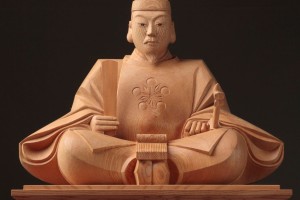 Toyama
Inami Chokoku
Inami Woodcarving
Woodcraft, Bamboo Craftwork
When carpenter of Inami who had extremely high technique rebuilt the main hall of a Buddhist temple of temple destroyed by fire in middle part in the 18th century, it is done with opening that we were informed by order engraver dispatched from Kyoto technique of sculpture.
When the highly skilled carpenters of Inami were rebuilding the main worship hall at Zuizenji temple after it had been destroyed by a fire in the middle of the 18th century, some woodcarvers with official patronage were dispatched from Kyoto to help with the work and it is thought that the carving techniques they passed on to the local carpenters marked the beginnings of woodcarving here.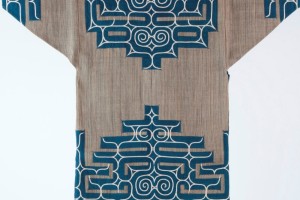 Hokkaido
Nibutani atsutoushi
Nibutani-attus
Woven textiles
It reached lawn Nagarekawa basin for a long time, and business with other areas was carried out as product of lawn Nagarekawa basin in the Edo era.
A tradition of the Saru River basin region since ancient times. It was used in trade with other regions as a product of the Saru River basin during the Edo period.