Online shopping
ONLINE SHOPPING
We look for from industrial art object: Laquer Ware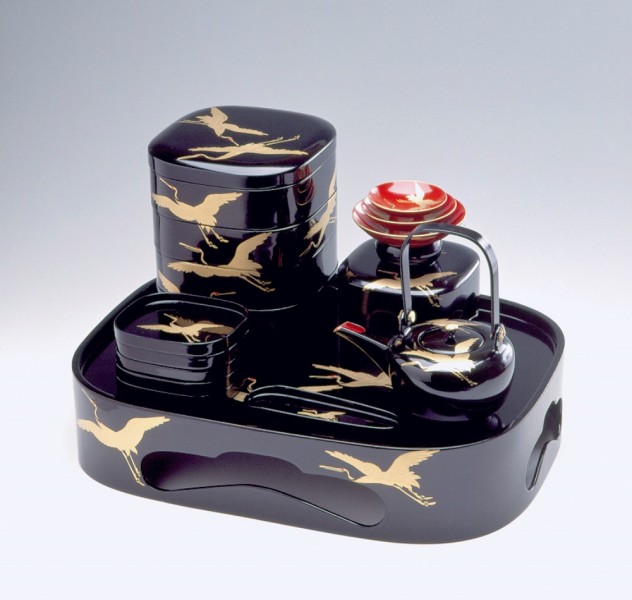 Aizu Nuri
Production center: Fukushima
What recommended that the whole families who had power in this district in the Muromachi era plant lacquered tree does by opening.
Because military commander of Oomi would rule over Aizu in the Azuchimomoyama era and called Laquer Ware craftsman of Oomi together and spread the technique to Aizu and planned the industrial training and technological change using lacquer, the making of Laquer Ware of Aizu was made industry at a stretch.
We adopted lacquer work technique from Kyoto, and Aizu Nuri which developed steadily, and spread out got permission of the Shogunate at the middle in the Edo era and came to try foreign countries export afterwards. Power as production center weakened with confusion of the Meiji Restoration at one time, but we regained vigor again afterwards and reached the golden age.
We look for product
We look for from price range