Own Mino Yaki which we arrive and cut down
Own Mino Yaki which we arrive and cut down
Mino Yaki Kato sound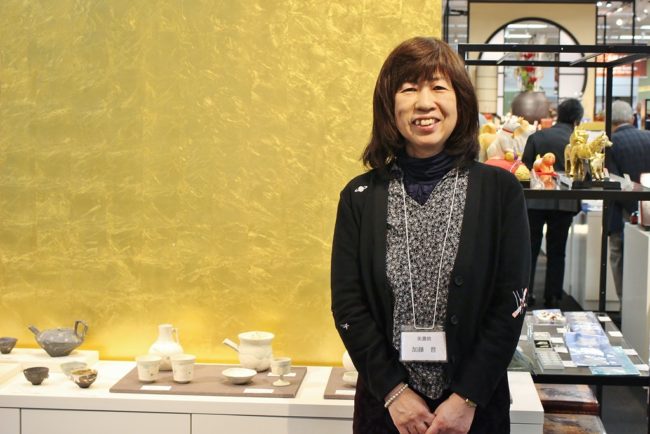 We visited Kato sound exhibiting in Aoyama square at artisan corner on November 17, 2017.
Mino Yaki Kato sound
Mino Yaki is old earthenware of the history in Officially designated Traditional craft products of Gifu. There was the oldest thing from old days in 1300, but it is said that it became famous after we come to make tea set for Nobunaga Oda in the Azuchimomoyama era.
Be charmed by manufacturing
In ceramic art classroom of Tokyo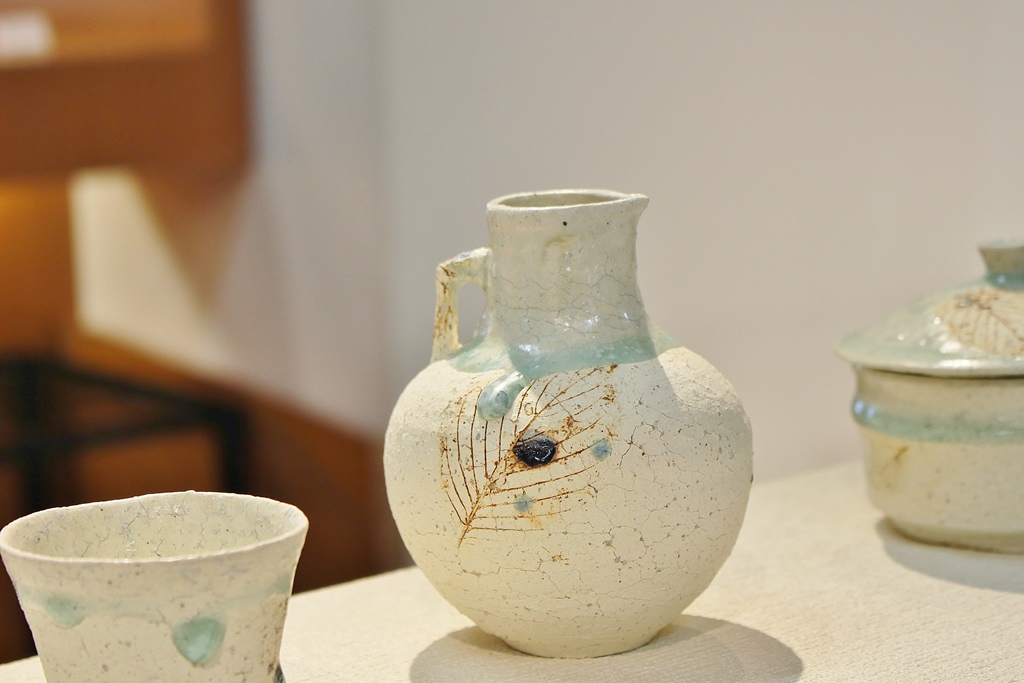 Kato brought up wanted to make something with birth Chiba in Tokyo from old days. But it became adult without it according to make and to live and seemed to work for public company.

We meet ceramic art classroom where person making modern thing in Tokyo acts as lecturer in such a case. Kato intended to learn a little here and it was this opportunity and finally went step further on way of ceramic art.
We make just as wanted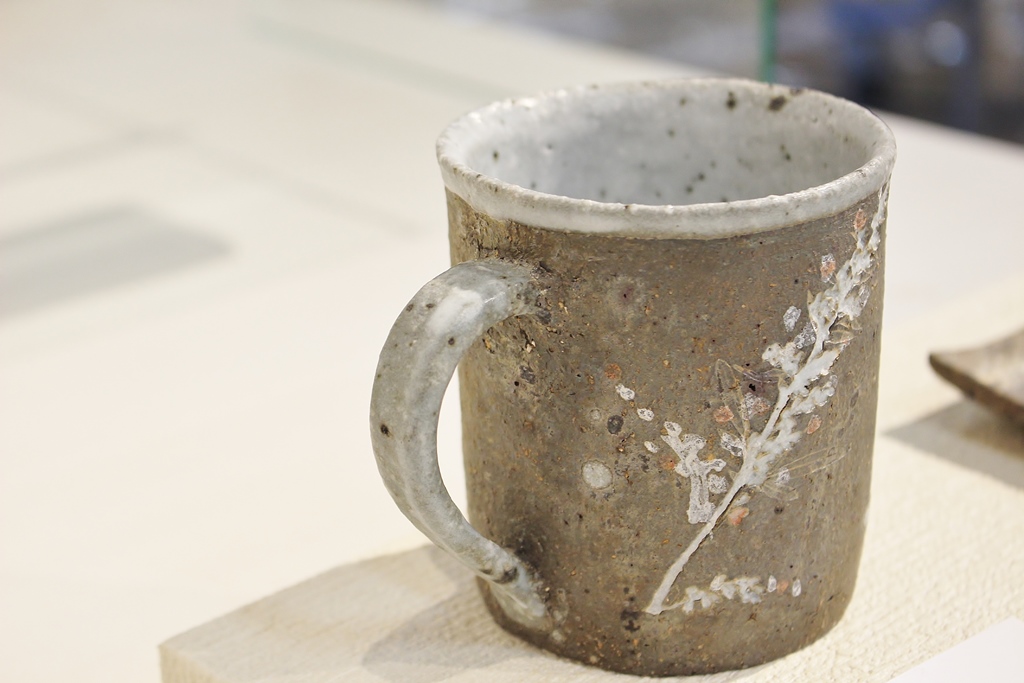 We spend daily life to savor pleasure of making while going to classroom. We did not seem to be only thinking about wanting to do Mino Yaki and Imari Arita Yaki, "0 0 roast" including Kyoto, Kiyomizu ware yet then.

We satisfy desire to "make thing" while being taught by teacher and are when we came to like the world of ceramic art still more. And we did not seem to be conscious of this at that time, but the teacher seemed to learn Mino Yaki if we reconsidered while we did not know without knowing in people of Mino Yaki native place.
Mino Yaki which soaks to the full
From hobby to work
We continue making thing to imagine with ceramic art lesson while we work and come to exhibit for open call for participants exhibition. But Kato says when levels of hobby did not exceed without selling.

It marries the present master that ceramic art worked not hobby and seems to be hot.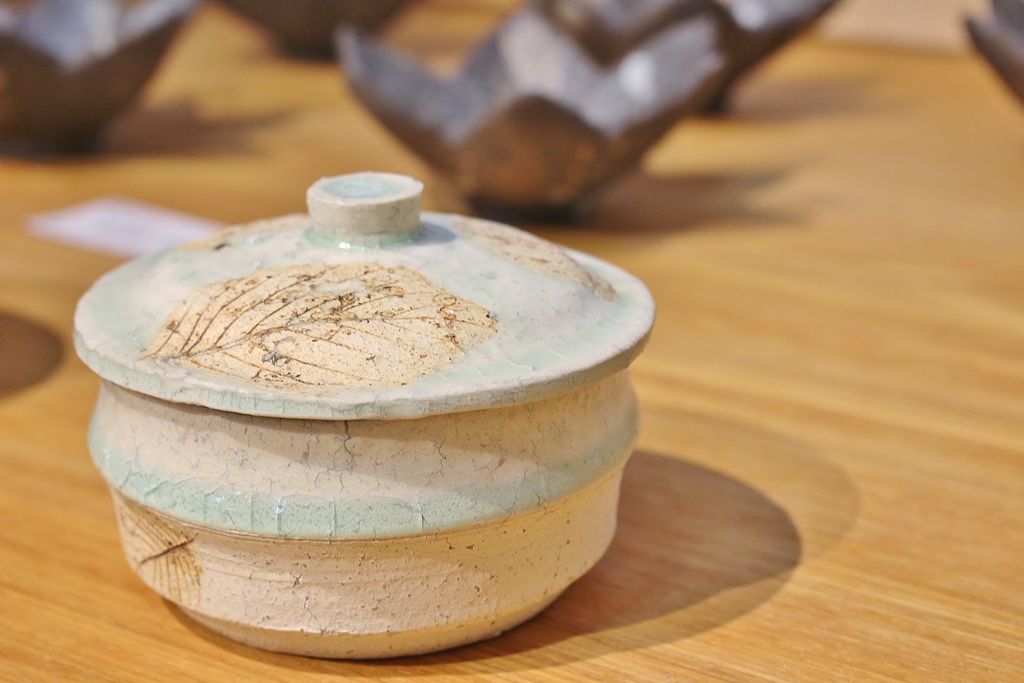 The master of Kato was person who lived by Mino Yaki and moved place that lived in Gifu with marriage.

People who are doing Mino Yaki around increase, in own house with kiln is in a condition, and Kato comes to be finally conscious of "Mino Yaki", too.

And we began activity as creator of Mino Yaki when we noticed.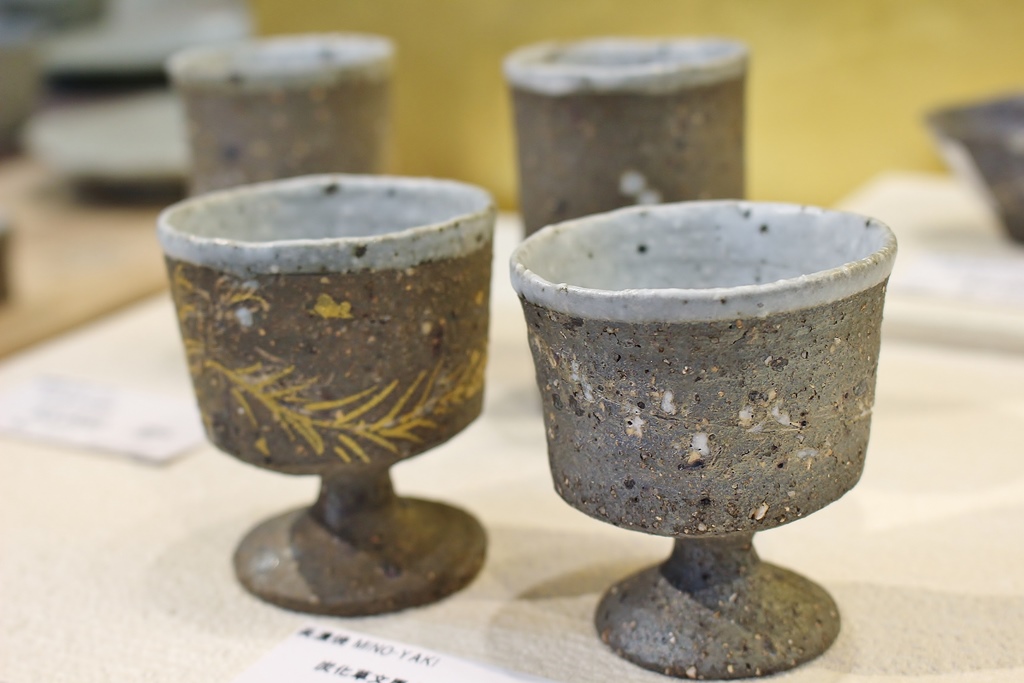 Form of thing which oneself seeing wants to make with what we continue making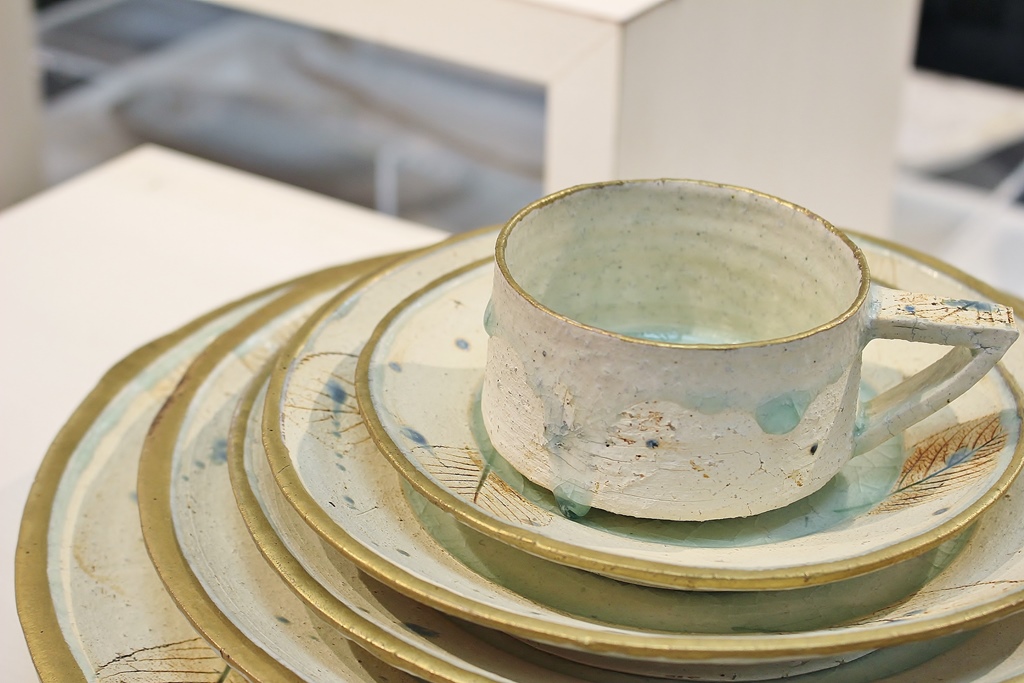 There are carbonization, Shirayuki glaze of oxidation, three kinds of thing of reduction now when work of Kato greatly separates. We cannot burn these by the same kiln. This is because temperature and methods are different each.

Because you must fill kiln to bake one kind, you must continue making every day when we make three kinds, but when this is form of present Kato, you believe and seem to make.

Mino Yaki which we began as occupation did not seem to be the present style from the beginning. Baked product, and, on seeing work which gave from kiln, should have done it this way more here, when lacked here still more, felt every time, and said to the present form while repeated correction when it was.
Parenthesis is good cutely
     Calibers
For sensitivity of Kato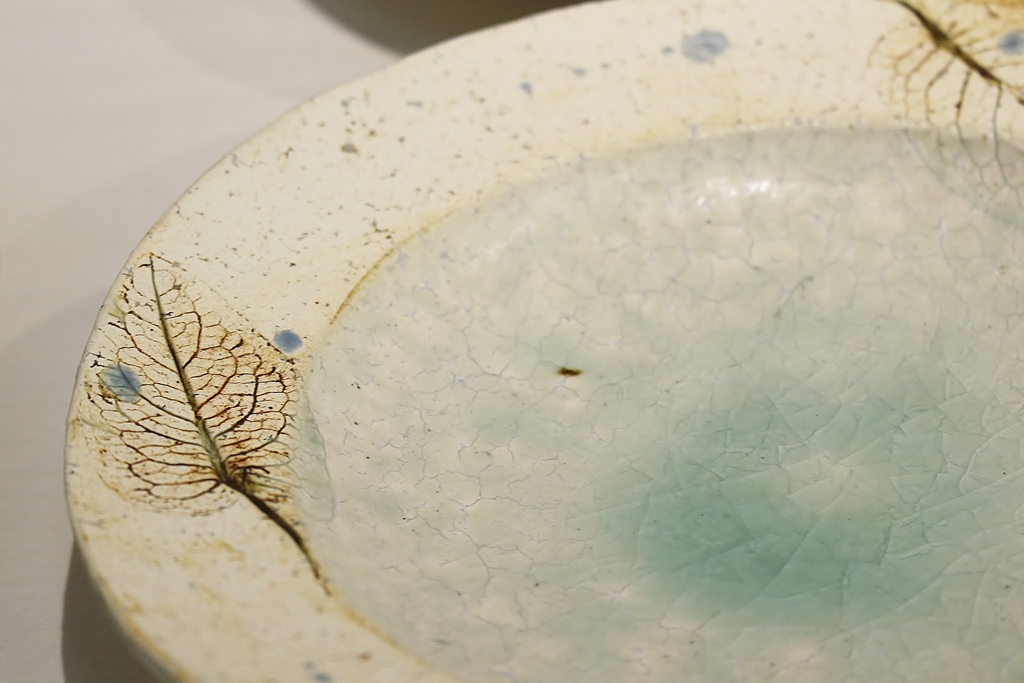 It is "pretty" sense "that parenthesis is good" for to keep in mind when Kato makes Mino Yaki at the present. This sense may produce works unlike other Mino Yaki.

When after hearing what you wanted to make after this, it prevented you from thinking daringly, you said. Of grilled Mino who draw the future unlike others by opacifying the future, and is newer may turn up.



Kato who had you talk this time,
We exhibit in Aoyama square by artisan corner "Mino Yaki Kato sound ceramics exhibition" until November 22.

As production experience goes during period, please come to play.