JAPAN TRADITIONAL CRAFTS WEEK2017 reception was held
News of Web site update
2017/10/27 Friday
JAPAN TRADITIONAL CRAFTS WEEK2017 reception was held
We began on Friday, October 27 today
Reception party of "JAPAN TRADITIONAL CRAFTS WEEK2017,"
It was performed last night in Tokyo midtown.
Greetings of Akiba, managing director of our association,
And there are greetings of Kurita of Ministry of Economy, Trade and Industry,
Reception party began.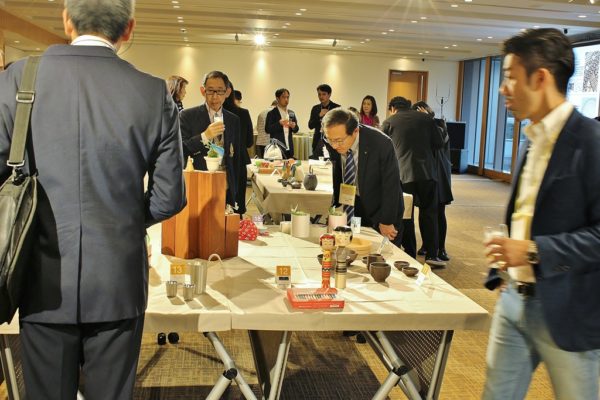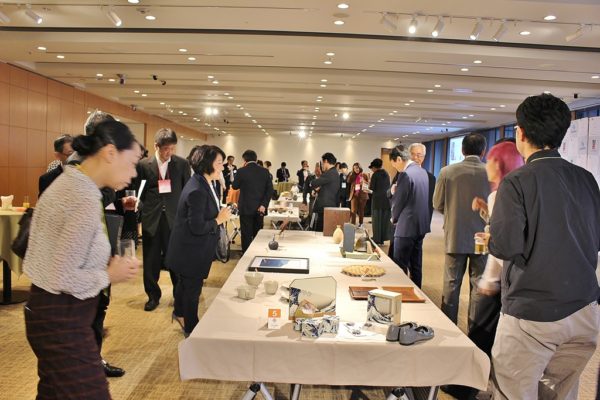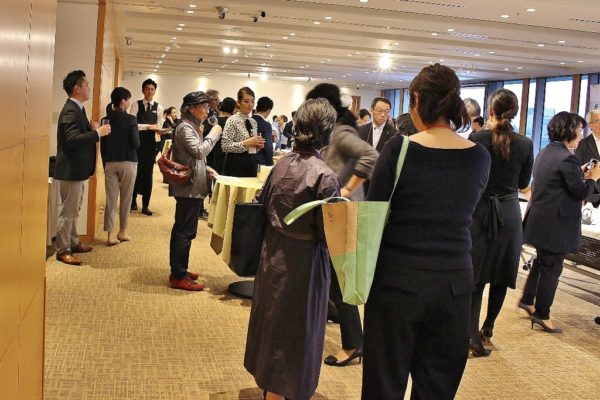 After brief pleasant chat,
About collaboration product of four sets of production centers and stores is hot; have talk,
Venue swelled very much.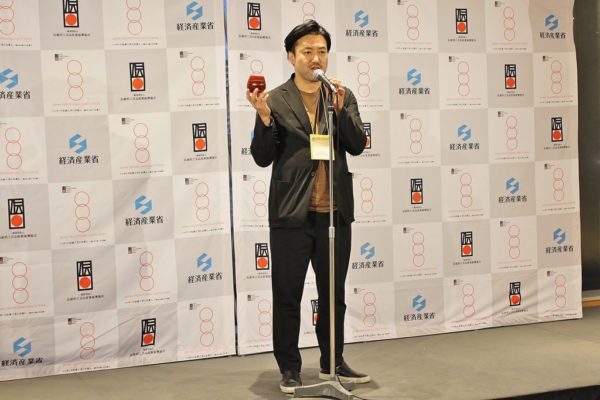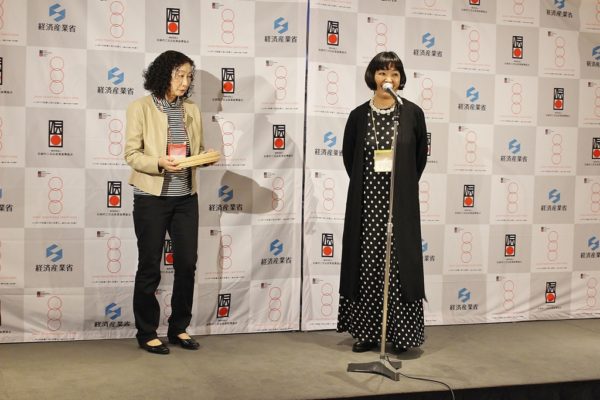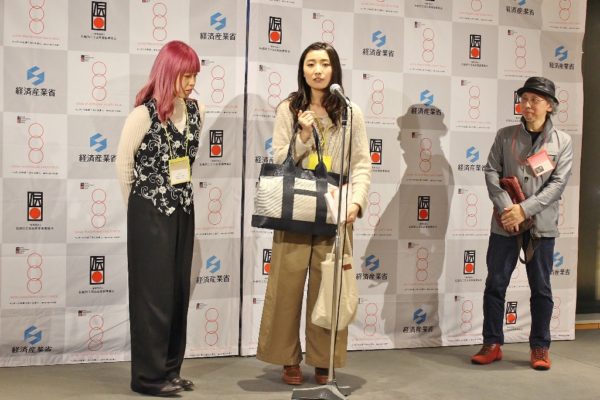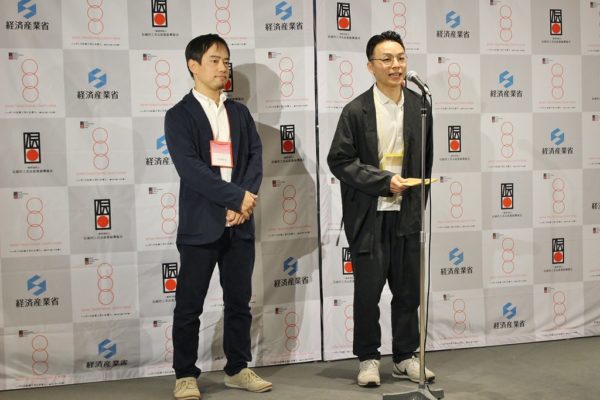 And we made what's called prize for media from this time,
What took prize wonderfully
Finally HIGASHIYA GINZA X Inami Chokoku which had you talk made,
It was wooden caliber.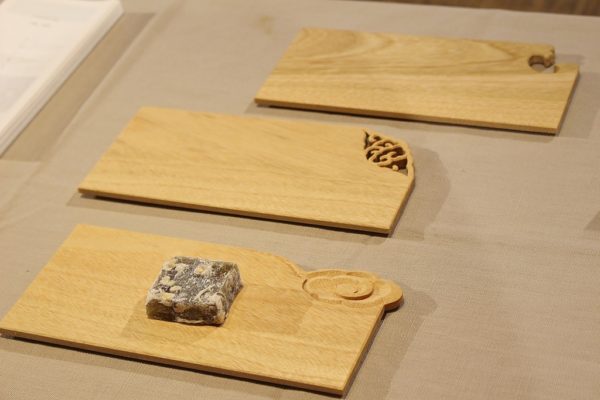 This is used in HIGASHIYA GINZA during exhibition period.
And we perform taking a ceremonial photograph in all the members finally,
Hot enthusiasm from tomorrow to beginning "JAPAN TRADITIONAL CRAFTS WEEK2017,"
We seemed to come to this.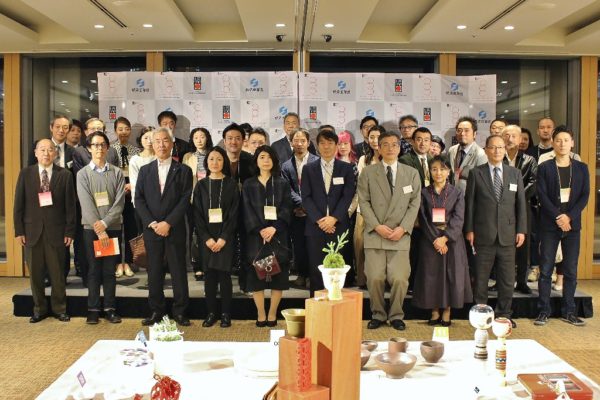 JAPAN TRADITIONAL CRAFTS WEEK2017 from October 27 tomorrow to November 8,
As it is performed in Tokyo,
We would appreciate your carrying foot by all means.